"It's not competition. It's 'Co-opetition'" – Christopher Tolisano
It's Thursday, November 7, 2019, our first ESC meeting after Novaween 13. We're here at our HQ, the historic venue, NOVA 535. Our Entrepreneur Social Club [tm], aka the ESC, gathers each week, 6:00 pm to 8:30 pm for business development, drinks, mentoring, networking, laughter, plus sharing successes, failures and honest feedback. Then we go downtown for dinner and more drinks. This week our ESC founder and author of It's 5 AM Go Home, globetrotter Michael Scott Novilla is out of town in Canada spreading the good word of our group, while Entrepreneur Seth Mattox joined us as guest host.
Roll Call
Check out the Novaween 13 blog and photos.
This week we were joined by 31 local entrepreneurs. Twenty six of whom were returning guests and four were newcomers. To begin we had our magnanimous guest host Seth Mattox with Bairkan web development and internet marketing. Next we had Arlene Aranzamendez with Aranzamendez Design specializing in web and branding design. Eric Olson, our local favorite Peddle Pub pushing pal was sharing a fun sounding local shuffleboard tournament happening in the next two weeks. Chris Tolisano of Best day fitness and floats stopped by next to share with us his positive nature and professional advice. Chris Jenkins the resident Guest Host and self proclaimed grumpy bastard of technology was again in attendance with his lovely wife Kym Jenkins of V Spicery. V Spicery is now at farmers market biweekly and we encourage everyone to try them out if you have not already. Jennifer Cruz joined us from Just Cuz Chocolates for her first visit and brought us some fresh made chocolates that were divine along with her Military friend Katie Park. Next we had Vera Anderson who specializing in Legacy Coaching for executive level clients.
Newcomer Taylor Ketchum was next and introduced us all to The Studieaux, along Historic Round Lake. She participated in wants and needs section mentioned below. Another newcomer Phil Waters was next. Phil is a Walking Tour Guide and off season Snowboard guide. After dinner he gave attendees a private tour of The Mill that was insightful and interesting. Ken Van Baber of Meilus therapy and sports. Chris Delaney, a professional coach, joined us again to share his vast knowledge of business and his acute questions. Danielle Laura of Hot Souls Coaching / Consulting attended as well and shared with us the launching of her new book out this week. You can find it for sale here. Next we had Jaime Doerschuck of the Doer Co who will be on a SEMRush webinar in the coming week. A huge round of applause for Jaime for being invited to this event. Simmy Pappachan was also in attendance with St Pete PC repair guide. Newcomer Nick Brakes with Sentech Solutions was next. Tony Michaelides, long term friend of ESC, joined us again to share his legendary stories and growing speaker career.
Nancy Alexander of Nancy TV Nancy Alexander Media was next. Steve Rosen with Compass Group Consulting Group returned after a small hiatus. Dantiel Lawson of JAPOSIT a B2B Janitorial company attended again and better got to know our group. Mandy Keyes of Community Cafe along with Jason Keiger also of Community Cafe came in to share with us a dramatic events surrounding their company this week. On of our favorites Joe Miller, a Freight agent was also in attendance again. Guest Carlos Gonzalez who runs a healthcare 24/7 Lab came by as a guest and made an introduction as well. Our resident CPA Dan Novello made an appearance followed by Andrea and Stephen Glasser. Entrepreneurs with experience in multiple franchise and ecommerce. Good friend of the group Jason Schofield – Founder of The Hive visited again and gave insight for Community Cafe's issues. His associate Sean Fillingham who runs hive local print came by as well despite being under the weather. Finally, our Favorite Local State Farm Insurance Provide Mimi Lange joined us.
Newcomers
This week we were joined by a handful of newcomers including Taylor Ketchum of The Studieaux, a Yoga movement studio located at 499 7th Avenue North, at the growing hot spot area around round lake. She shared a stretching exercise which most attendees participated in. Her major reasons for coming to ESC were to meet other entrepreneurs and to seek guidance on how to one day franchise their efforts. It was also Phil Waters first time with us. Phil is a walking tour guide in the St. Pete area who is familiar with Michael Novilla's locally renown ESC group; and stumbled into our group. His main goals were to find assistance in marketing both social and through other online avenues. Newcomer Nick Brakes with Sentext Solutions also came by to share with us his companies phone sms messaging system claiming high engagements. Nick is new to the area and looking to network with business owners. Lastly, an entrepreneur couple Andrea and Stephen Glasser joined us. The Glassers are between ventures and operate as coaches with experience in franchises and ecommerce. Jessica Cruz joined us to share her Just Cause Chocolates and gain ideas for her new venture.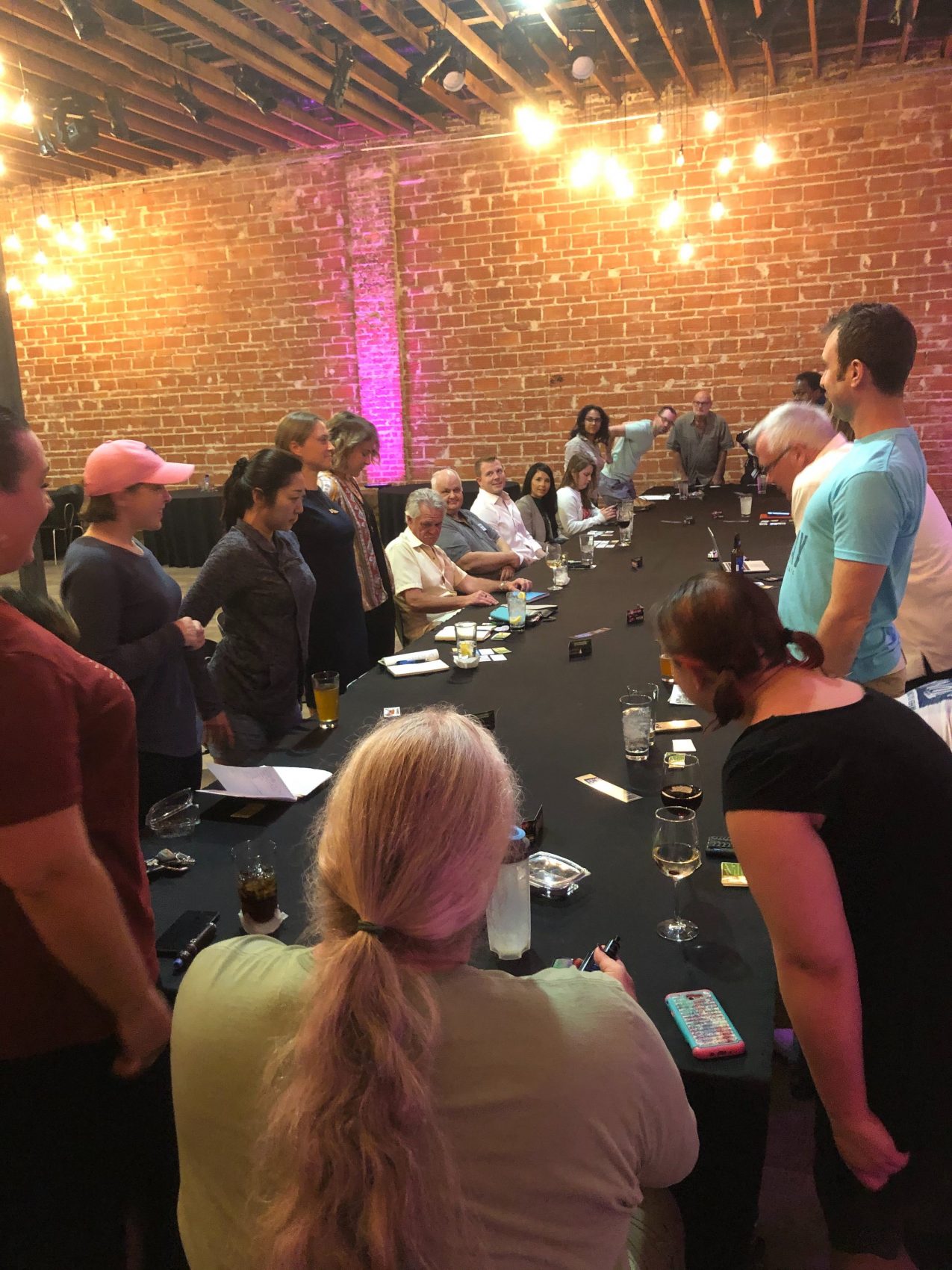 Community Cafe Needs Our Help
This week marked a notable moment with local entrepreneur and business owner Mandey Keyes stopping buy to seek help with the coming closing of Community Cafe. A beloved vegan late night restaurant and community space that has called Central Ave home for many years. After getting a 24 day notice that her landlord would be terminating their lease, Mandey was shocked and eager to find a solution. Our group offered advice ranging from short term foot truck at a popular venue to help cover the costs of transition by Stephen Glasser. Jason Schofield recommended empty space and contacts for local spaces looking for part time efforts. Mandey's request for advice on the potential upsides of doing a fundraiser on GoFundMe was met with widespread support. The group agreed it was a good idea to get the Community involved with saving the Community Cafe. If you would like to also help donate to this good cause you can find the GoFundMe account here.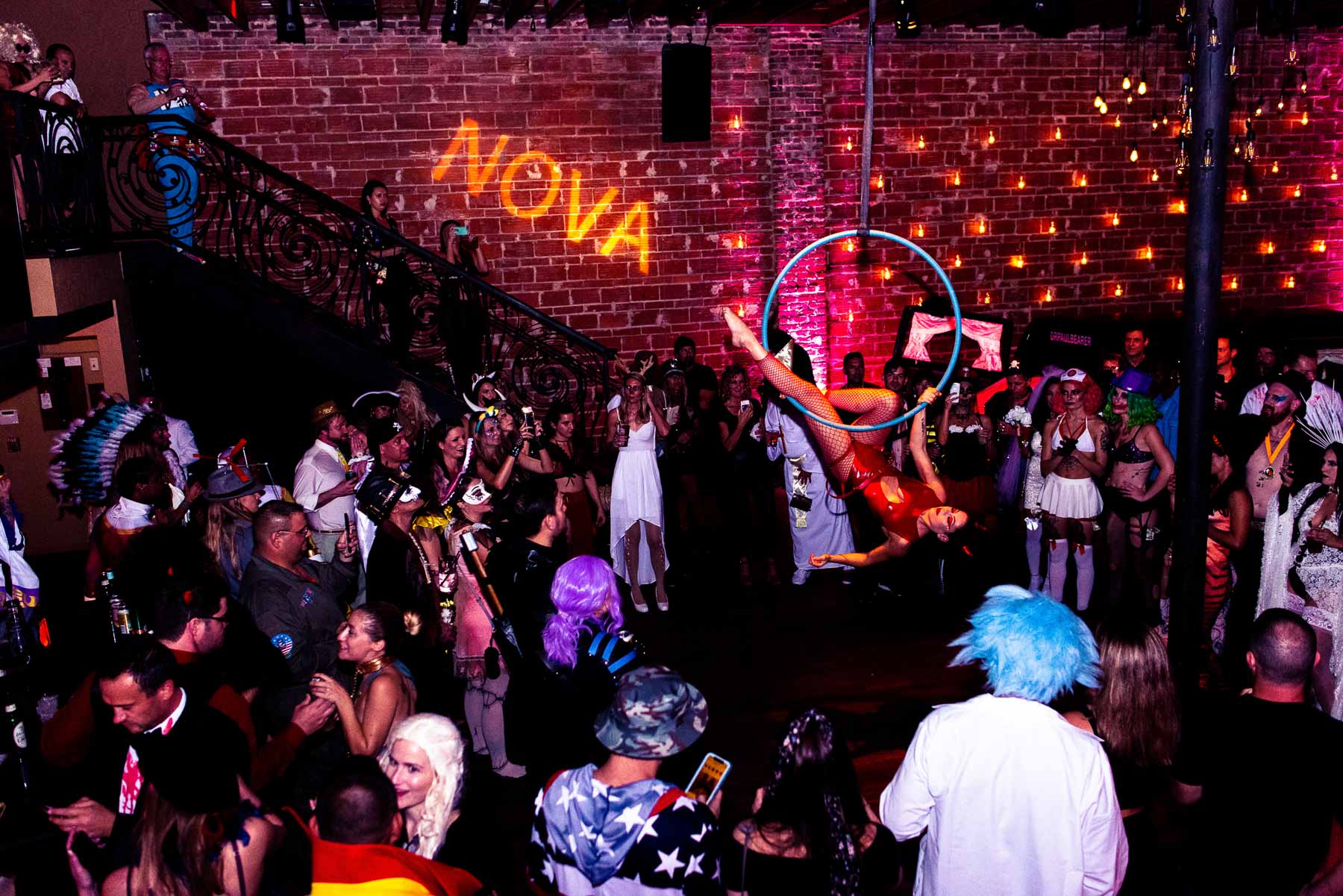 Value Added Proposition
Jason Schofield from the Hive stopped by to share with us updates on his working at the HIVE. During the wants and needs section Jason probed the group for advice on increasing the value added proposition his company offers. With a list of services which they are capable of saving clients money on, the inevitable savings of his services are clear to gatekeepers but not the owners. Historically they have been compensating for the setup feeds however the group recommended they discontinue this practice to better establish the value of their services. High quality rarely comes cheap and this subconscious marker could be impacting the owners perception of the services being offered.
Dinner, Drinks at The Mill
After the meeting a group of nearly a dozen went to The Mill DTSP and enjoyed drinks and food until closing time where we closed the place done. Phil Waters was kind enough to give us a private tour of the back party room which was done up by a Celebrity artist.
Next week November 14, 2019 we will be offsite at THE BIG CATCH Restaurant, located at 1500 2nd St S, St. Petersburg, FL 33701.
Michael Scott Novilla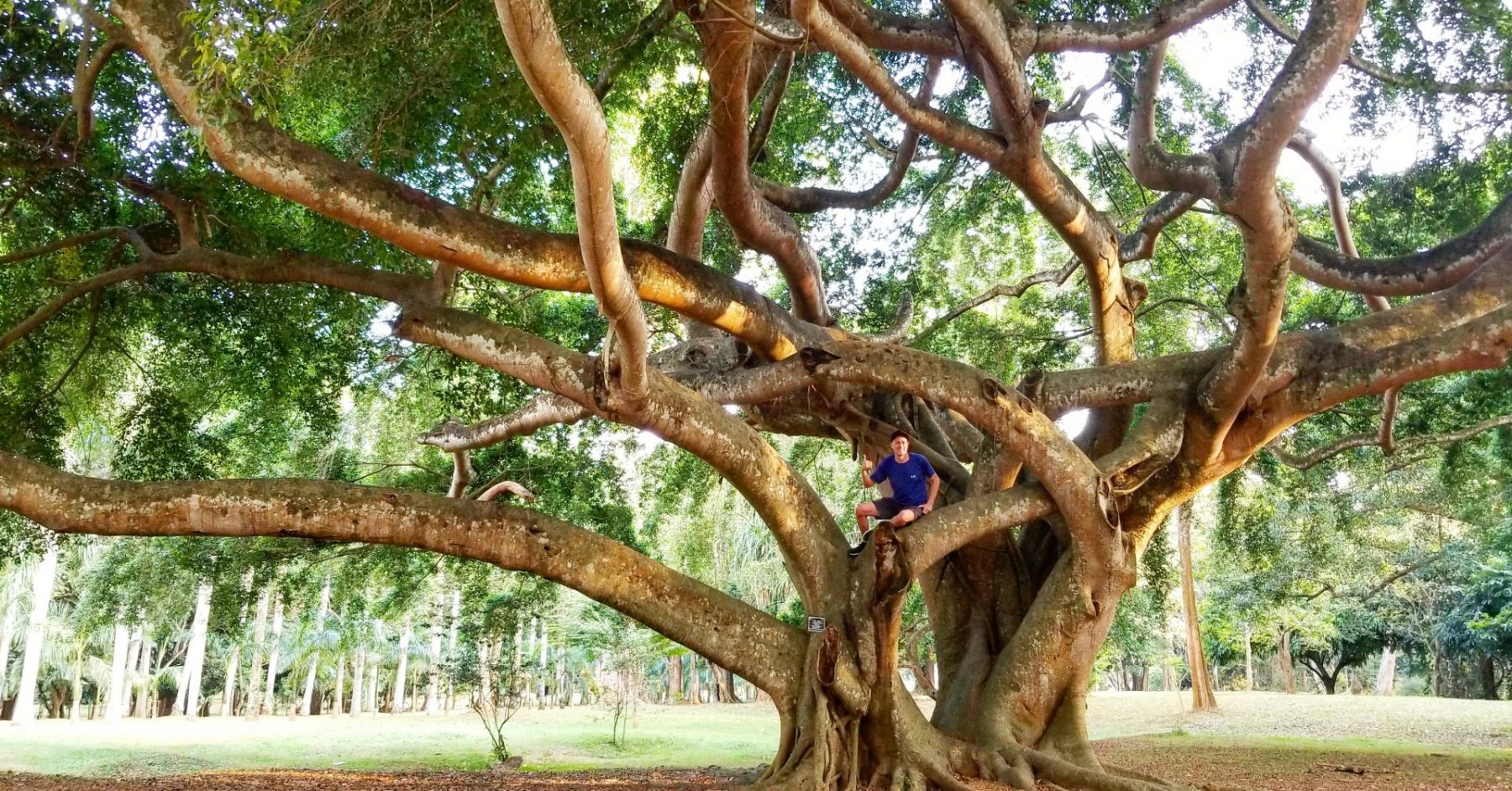 Globetrotting Entrepreneur Michael Scott Novilla has been lucky enough to have visited 87 countries in search of the world's best parties! He loves hosting our weekly Entrepreneur Social Club, as well as running his world-class venue NOVA 535. Since Michael produced over 2,000 5-Star Weddings and Events, he decided to put all those wild stories and pearls of wisdom learned together into a book. It's 5 AM Go Home is a hilarious, step-by-step guide to producing your own amazing, 5-Star, party, wedding or event. Check out Mike's Book.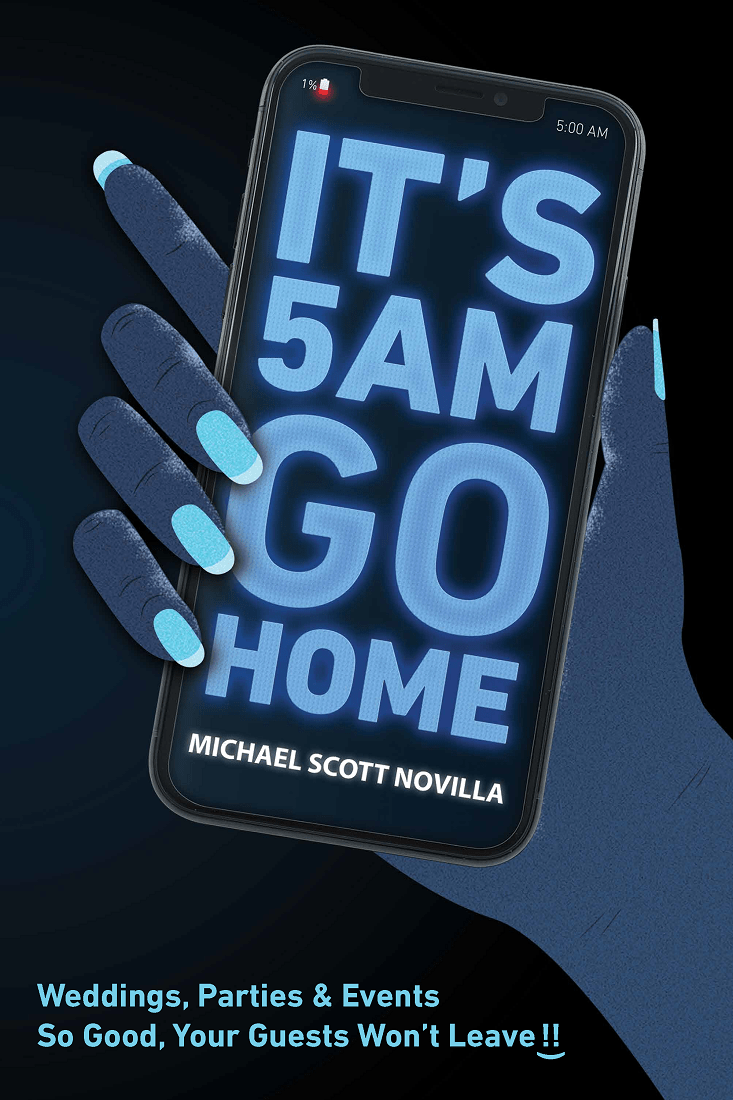 Thursday 6:00 pm – 8:30 pm at NOVA 535:
NOVEMBER  14 = Offsite ESC at Big Catch Restaurant
NOVEMBER 21 at NOVA 535 then dinner and drinks in DTSP at TBD
NOVEMBER 28 = CLOSED for THANKSGIVING 
=== HERE ARE ALL of OUR 11-07-2019 PHOTOS ===
** YES WE CAN!! ** at NOVA 535, where we make weddings, parties, and events so easy for you, with No Limits and No Stress, just 5-Star results!
Please keep NOVA 535 in mind for your weddings, receptions, film shoots, corporate holiday parties, celebrations, and unique events! We create events for you, with No Limits and No Stress, just our 5-Star results! You can Get Started or email [email protected]. Thank you!