It's Thursday, February 13, 2020, and I'm feeling better after missing last week. February 6, 2020 was hosted by tech guru Chris Jenkins. Our Entrepreneur Social Club [tm], meets every Thursday night, 6:00 pm to 8:30 pm at our glorious ESC HQ, my historic venue, NOVA 535. This dynamic group gathers for business development, drinks, mentoring, networking, laughter, plus sharing successes, failures and for honest feedback. Then we go downtown for dinner and more drinks. Tonight we discuss conflict resolution, so let's Take a Breath Ask Why and Listen.
Take a Breath Ask Why and Listen
Conflict is inevitable, and sometimes, when managed properly, quite useful. It can bring about new understanding, previously unrealized issues and frustrations, and can help move people, events and organizations forward. It can also lead to stress overload, yelling, screaming, crying, binge drinking, aggravation and frustration. It's all about how YOU manage YOUR emotions. You cannot control anything else, except your hands, feet, body, face, mind and mouth. Breathe IN……. breathe OUT…. Count to 10. Breathe IN….. breathe OUT….. Take a breath ask why and listen.
Below is newcomer Lulu Dowd, of Above and Beyond Mobile Notary, and also soon to be Real Estate investor. She found the ESC via WOM. With Lulu is Beth Johnson of Preferred Select Insurance. 
Funny guy Chris Tolisano and newcomer Carrie Moore, a landscape architect, owner of WorldsISDM.com, are all smiles below. Carrie found us on Facebook.
Debra "Debbie" Kokkinos BedazzlingNails.com, inventor Tracy "Oh Yes Shave Club" David, branding expert Arlene Aranzamendez and chocolatier Jennifer Cruz enjoy time together.
Tony Michaelides and Theresa Rae Gay share some laughs.
Newcomer Sindy Gensman-Klonken with Right Hook Brand, realtor Andrew Cabot and Career Compass pal Steve Rosen jump in for a photo.
Newcomer Amber Adams, the always energetic Mimi Lange, and Community Cafe founder Mandy Keyes share their delightful energy.
Sister and Brother Nathalie and Alex Pommier of Quick Social pose with newcomer Amber Adams, an event planner with Altitude Events (WOM), and our pal Community Cafe founder Mandy Keyes.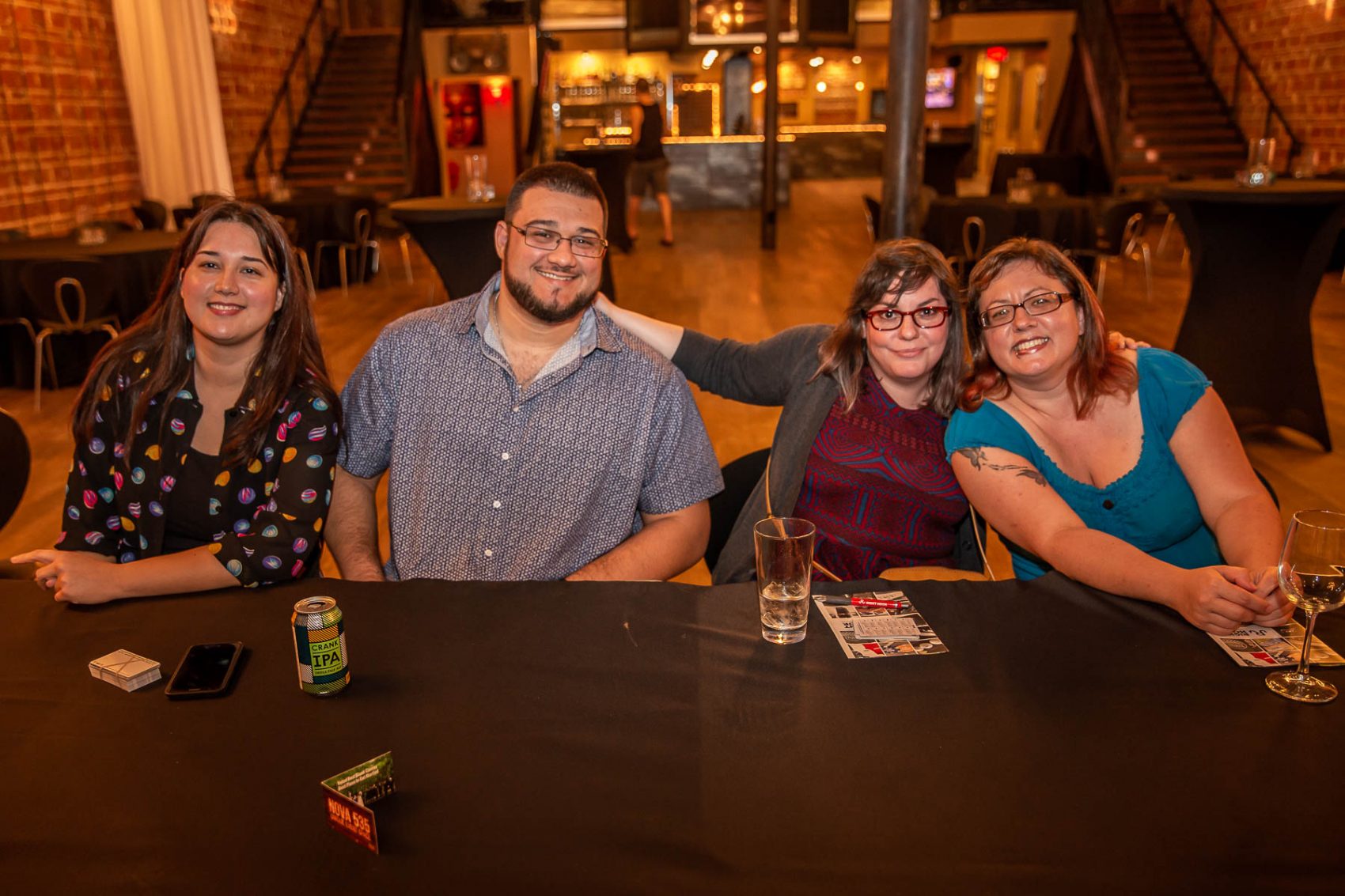 Landscape Architect Carrie Moore gets close with real estate guru Kym Ottaviani, of Rex Rentals and Realty. 
Beth and Lulu accompany Justin Lewis, wearing bright yellow. Justin is working with Chris Delany's Life Unchained. 
Arlene, Tony and our French investor pal Nick Diot pose for me, with Tony goofing around as usual.
Newcomer Larry Hobenhausen of Advance Engine and Transmission (Largo, Florida) and Compressor Tech, found us via Word Of Mouth.  He shares a pose with Steve Rosen.
Tech guru Seth Mattox trying to keep a straight face, unlike our favorite class clown Christopher Tolisano, owner of best Day Fitness.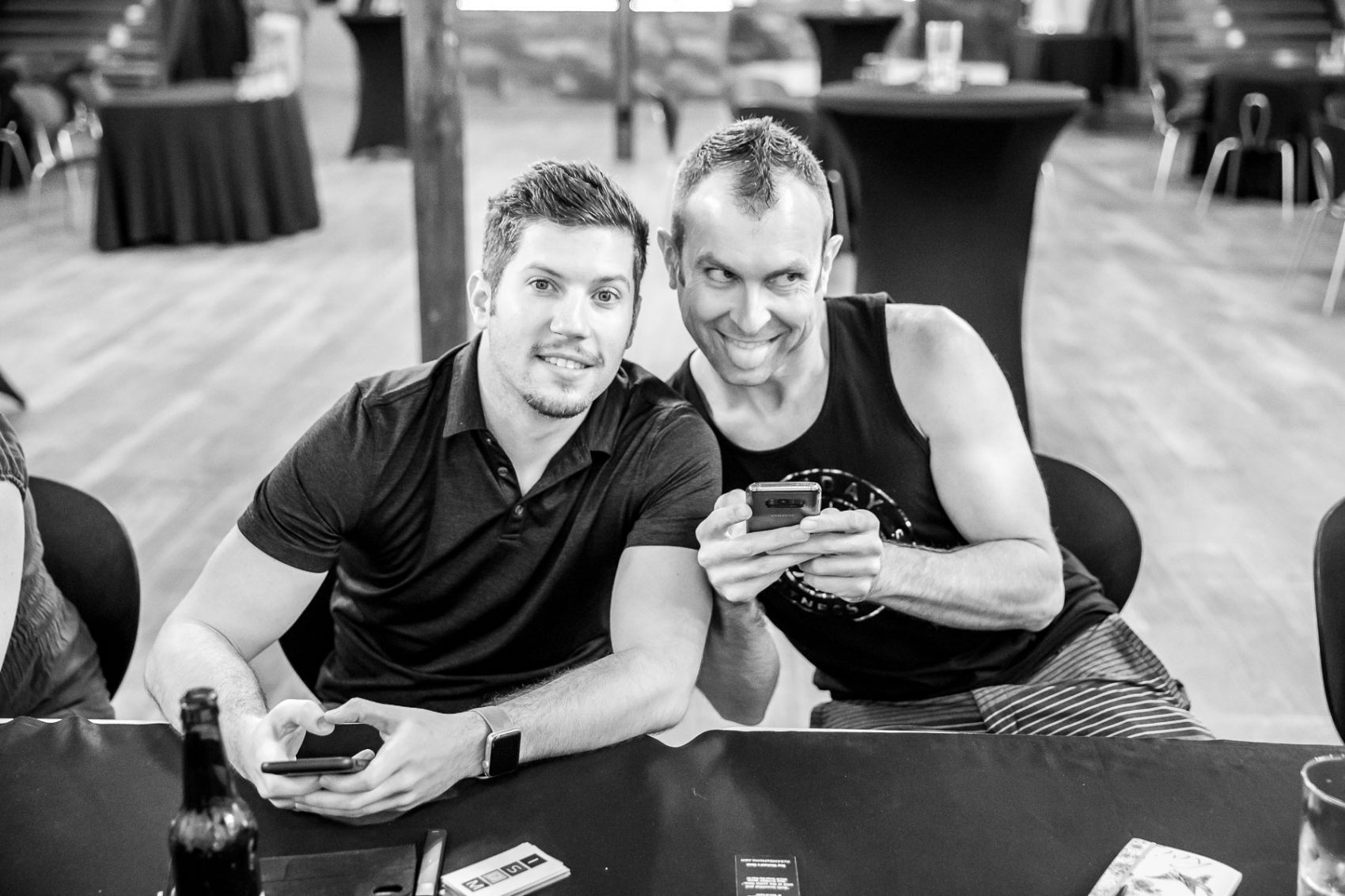 Newcomers Sindy Klonke (WOM), of Right Hook Brand, and her pal Tuesday Cariera are both want to be in sunny Florida more often. So they joined the ESC to help accelerate their brand merchandise business here locally; that's smart! Welcome ladies! Next is Debra "Debbie" Kokkinos of BedazzlingNails.com and finally our most Tenacious Chic, Theresa Rea Gay.
CONFLICT RESOLUTION:
() Talk in person (vs text/email; so true!)
() Sleep BEFORE make decision
() Make a (specific) request that is resolved by; accept, reject, counter, or delay.
() Stop listening stop hearing 
() Ttake a breath
() Recognise source of conflict
() Balance
() Exercise before
() Aask mentor / friend
() Ask a lot of questions as most confusion/misunderstanding leads to conflict
() Don't assume
() I Feel this way _____
() Why am I angry? Why did I feel it was ok to react? Was the reaction worth the forthcoming emotion(s)?
() Rrepeat / summarize 
() People's perception is a reality
() De Escalation – reiterate the goal for this interaction / conversation
() I'd like to get to ____ during this convo
() Tony, jokingly, "I'm always right so there is no problem."
Dinner and Drinks
Dinner was was tonight atHawker's Asian 1235 Central Avenue 727-521-7253
Michael Scott Novilla
Hey everyone, I'm Globetrotting Entrepreneur Michael Scott Novilla, lucky enough to have visited 91 countries in search of the world's best parties! I love hosting our weekly Entrepreneur Social Club, as well as running my world-class venue NOVA 535. Since I've produced over 2,000 5-Star Weddings and Events, I put all those wild stories and pearls of wisdom learned together into my first book. It's 5 AM Go Home is a hilarious, step-by-step guide to producing your own amazing, 5-Star, party, wedding or event. Check out my Book.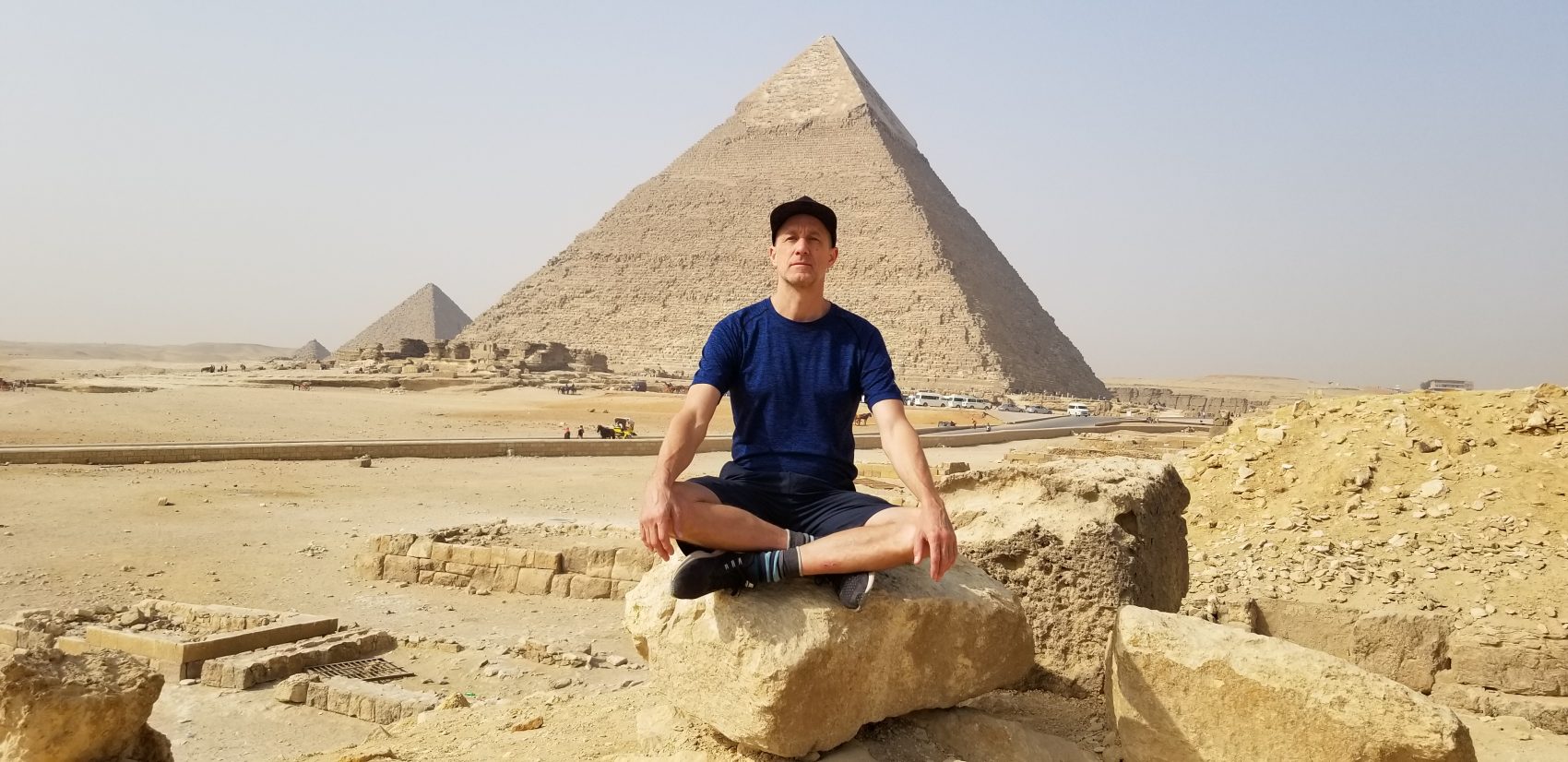 Please VIEW and SUBSCRIBE to our ESC YOUTUBE CHANNEL:
Thursday 6:00 pm – 8:30 pm at NOVA 535:
FEBRUARY 20 = NOVA 535
FEBRUARY 27 = Offsite at SEA WORTHY Fish+Bar
Coastal Inspired Fare & Spirits Handcrafted with Love.
1110 Pinellas Bayway, Tierra Verde, FL 33715

MARCH 5, 12, 19, 26 = NOVA 535
…then dinner and more drinks immediately following…join us anytime! 
=== HERE ARE ALL of OUR 02-13-2020 PHOTOS ===
** YES WE CAN!! ** at NOVA 535, where we make weddings, parties, and events so easy for you, with No Limits and No Stress, just 5-Star results!
Please keep NOVA 535 in mind for your weddings, receptions, film shoots, corporate holiday parties, celebrations, and unique events! We create events for you, with No Limits and No Stress, just our 5-Star results! You can Get Started or email [email protected]. Thank you!