It's Thursday, January 30, 2020, and I'm feeling more "in the grove" as I'm back at the helm of our weekly ESC meeting after a wild adventure through the "STANS". Our Entrepreneur Social Club [tm], meets every Thursday night, 6:00 pm to 8:30 pm at our glorious ESC HQ, my historic venue, NOVA 535. This dynamic group gathers for business development, drinks, mentoring, networking, laughter, plus sharing successes, failures and for honest feedback. Then we go downtown for dinner and more drinks. Good thing I'm in the groove, as tonight as we are Overflowing with Entrepreneurs!

Overflowing with Entrepreneurs
We had a wonderfully LARGE group tonight, many new faces. I love seeing and experiencing a full meeting table like this. I never know exactly how each meeting will develop, as each person has so much to add. With so many new faces, comes new personalities, knowledge and experiences, with lots of successes AND failures to share! Who am I? Michael Scott Novilla, Author of It's 5 AM Go Home, founder of the ESC and NOVA 535 Unique Event Space. Perfect location for your weddings, corporate events and private parties! Speaking of parties, here's me double checking the spelling before I meet some new friends for a post New Years Eve celebration; and yes the clock does strike at 5 AM in Seoul, Korea!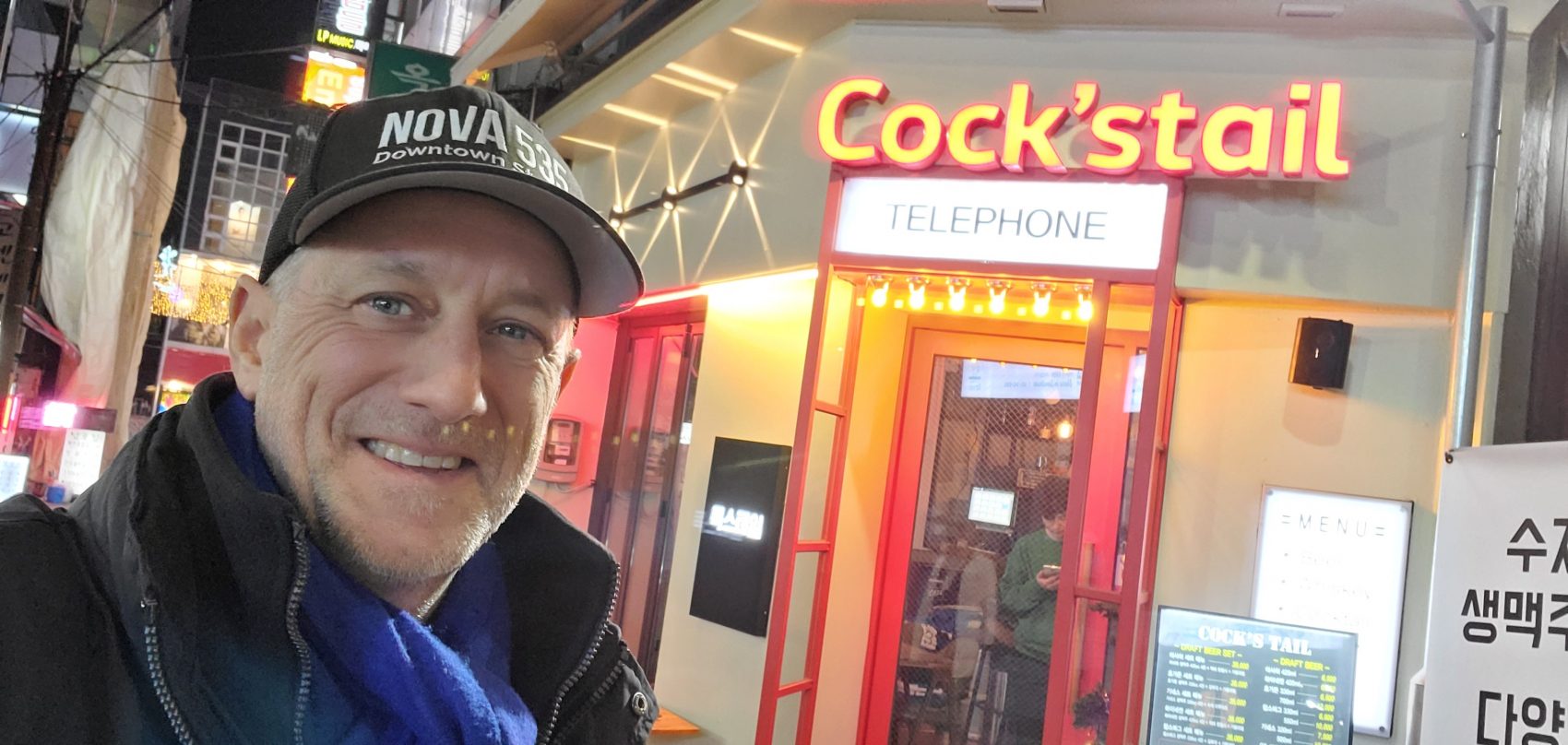 A smart lineup here, including Simmy Pappachen, tech guru Seth Mattox, organizer Andrew Mellen, State Farm Agent Mimi Lange and Grow with Chihu.
The lovely Ann Marie Cash, Mr. "Fix Anything with Wires" Justin Petro and Mr. Rex Rentals Kym Ottaviani.
Rarely caught on film, John Pereira of Imperio Real Estate, with speaker and author Jenifer Madson.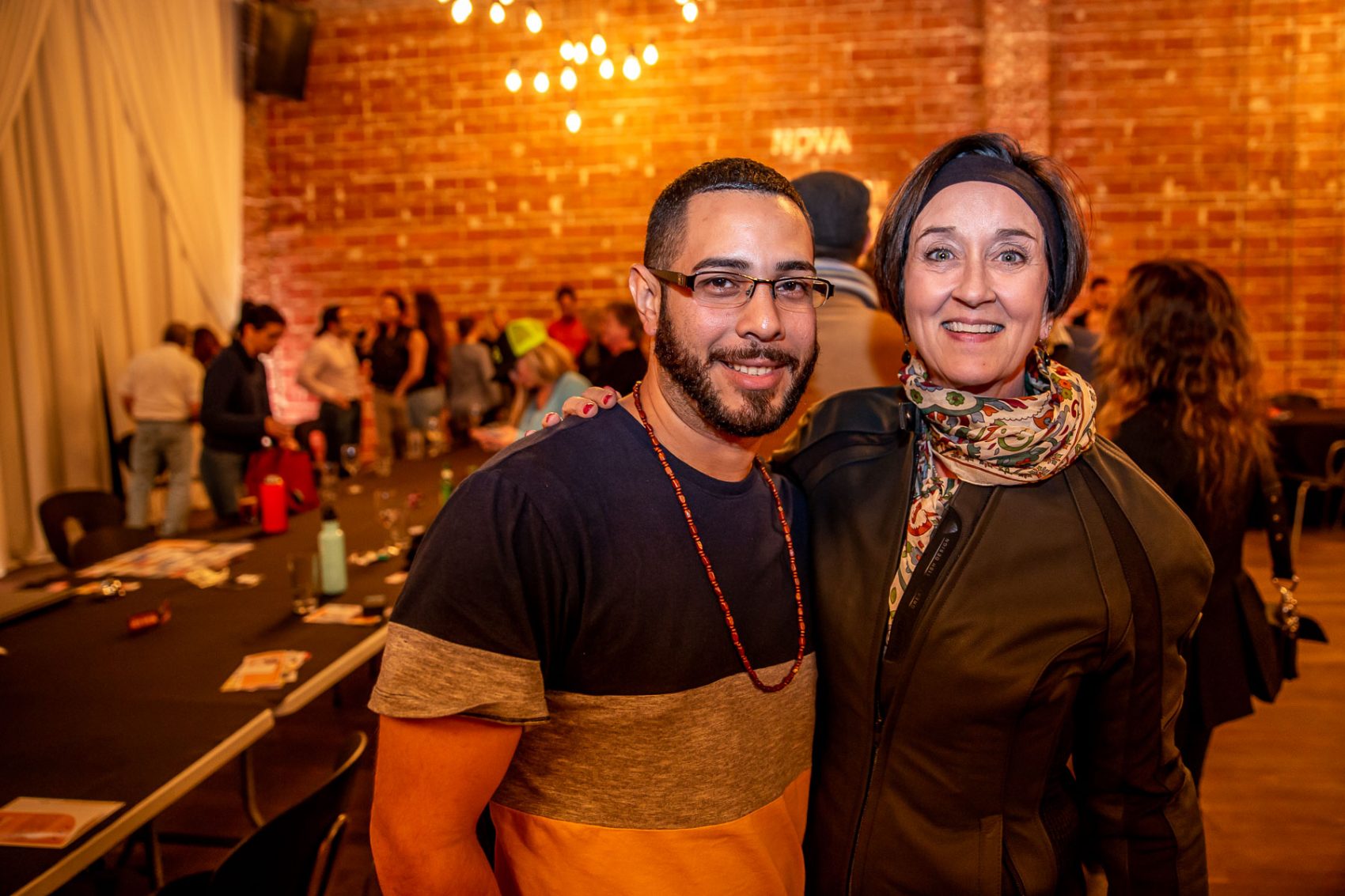 Two newcomers Jennifer Rivard and ___with Ann Marie.
Just Cause Chocolates founder Jennifer Cruz joins newcomer attorney Adriene Ables, with inventor, speaker Tracy David  and Mr. Organized Andrew Mellen.
TOP 3 Ways to Stay Organized:
() One Home for Everything
() Like With Like (all tools in one toolbox)
() Something IN Something Out
Michelle Tolan owner of Your CBD Store with Andrew Mellen. 
Author of "Body Alignment for Life" Loretta McGrath Francis huggs Natalia Soledad Mustapich owner of Naturalia Skin Care.
Tony Michaelides and his pal Nickolas Diot, an investor from Leon, France. Nick is here in St. Pete feeling out the market. Bon Nuit!
Realtor Andrew Cabot, newcomers Jamie Lee Silver sharing her "Tap For Happiness" while also mentioning supporting suicide prevention via Ben's Memorial Mile.  Finally is another newcomer, Chris Crabtree, a real estate investor. Welcome!
Two newcomers arriving late during the meeting (that's cool, join us ANYTIME!) are
Below is Jenifer Madson with newcomer Tim Rivard, who is attending tonight, and "Open to Ideas."
Justin Petro and JDC Experience concierge Jacklyn Crisanti.
Andrew Cabot (light blue short sleeves), Seth Mattox, Justin Petro (Aqua Blue), Chihu, Chris Crabtree, Kevin Bauza, (hat and beard) aspiring filmmaker (WOM), who has written 4 feature length scripts. Bearded sans hat is real estate pro John Pereira, Steven Rosen of Career Compass Group, Arlene, Chris Tolisano in bright orange, and newcomer Beth Johnson, an Independent Insurance Agent.
Newcomers tonight had our meeting overflowing with Entrepreneurs! Pictured somewhere… it's a busy night, is Shawn Goudard, working with SAFR, think Uber with all women drivers. Also Michael McCumber an Insurance Broker joins us tonight, along with James Kuzin, with Citigroup in HR and compensation. Whew!
Pictured below (bottom left, shaved head, goatee, wearing glasses) is Bernard Pommier, seated to our left of his son Alex, is a retired Entrepreneur enjoying time with us tonight. Bon Nuit! Next is Sherman Bryan, who offers financing for startups, then Mona Disla of Nails by Mona. Thanks for raising your hand Natalia! Next is Loretta McGrath and finally we have Gianna Whitver (dark shirt and hair, wearing glasses) founder of LeaseHoney. They match beekeepers, landowners and farmers, utilizing the Greenbelt laws, and are looking for land, from backyards to 100s of acres.
Also below, bottom right, is Jennifer Cruz (grey shirt), Kim Kuhn of Art of Acupuncture (hidden behind Jennifer) and smiling blonde Debbie Kokkinos of Color Street Nails. 
ESC RECOMMENDATIONS:
(That is not a frog below…thought I have eaten a, ok 3, DELICIOUS stuffed frogs in the jungles of Cambodia!)
ANALOG:
() Try an musical instrument
() Canva
() Don't Text / email anything digital that you don't want exposed
() Death and Taxes happen, so buy insurance
() Don't Do it unless you'd be ok with it being public
() Plant Love Ice Cream Downtown St. Pete
() Blush Coffee and Tea
() Ginger tea
() Stretch to age gracefully
() YOGA
DIGITAL:
() SkipLagged travel app
() CRM Lead simple
() Insight APP
() Before you send your email marketing mail-tester.com
() Invest in Trademark
() MIT VIDEOS
() Luminar photo editing software
() BYTE new platform (by vine)
() WUSF radio
() JOKER movie
() Youtube Graham stephen personal finance
() Danny Menendez – DJ Flako
() DJ
Tiesto
Dinner was delicious, tonight at , 539 Central Avenue,  ESC member, 
Michael Scott Novilla
Hey everyone, I'm Globetrotting Entrepreneur Michael Scott Novilla, lucky enough to have visited 91 countries in search of the world's best parties! I love hosting our weekly Entrepreneur Social Club, as well as running my world-class venue NOVA 535. Since I've produced over 2,000 5-Star Weddings and Events, I put all those wild stories and pearls of wisdom learned together into my first book. It's 5 AM Go Home is a hilarious, step-by-step guide to producing your own amazing, 5-Star, party, wedding or event. Check out my Book.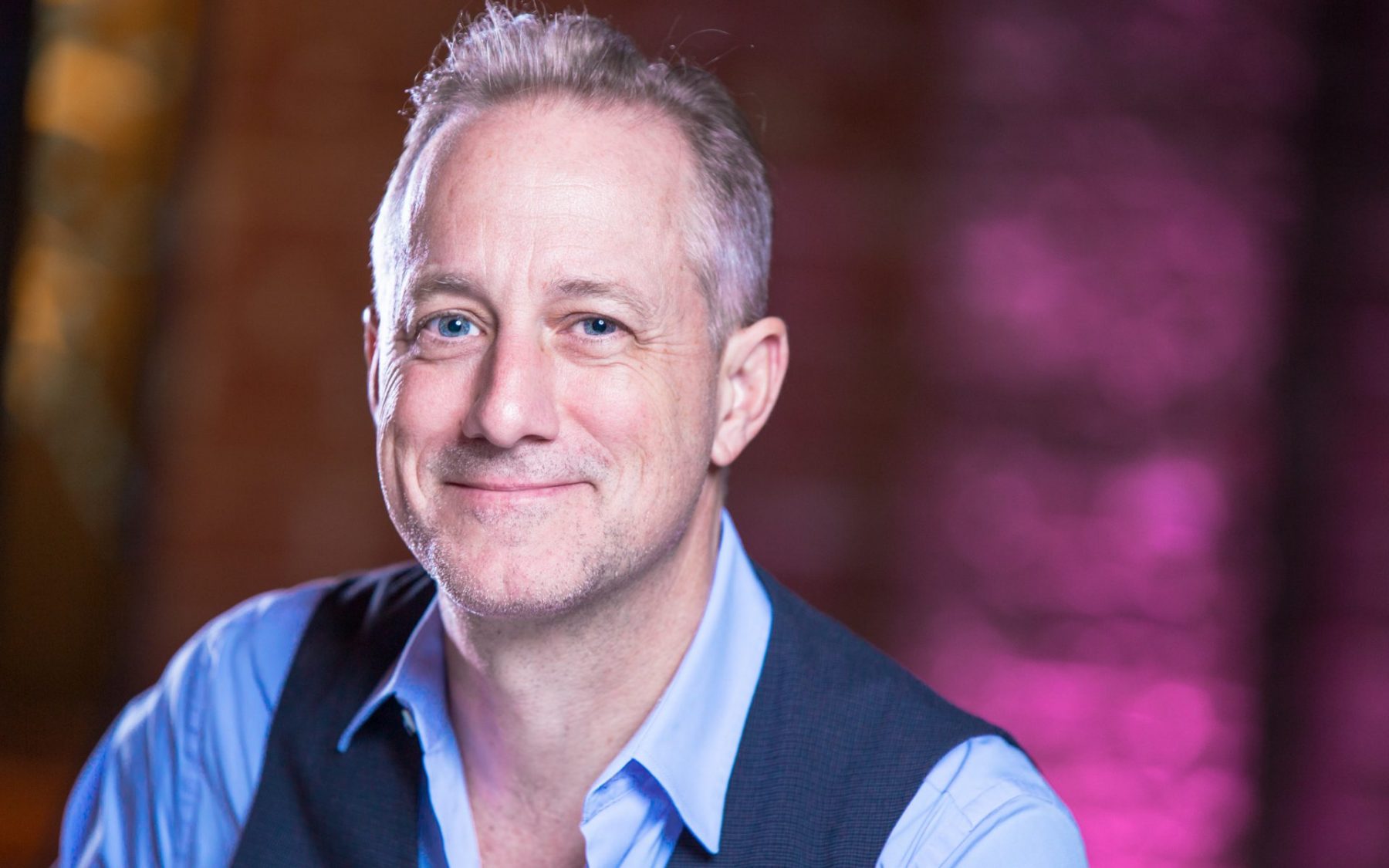 Please VIEW and SUBSCRIBE to our ESC YOUTUBE CHANNEL:
Thursday 6:00 pm – 8:30 pm at NOVA 535:
FEBRUARY 6 – Hosted by Chris Jenkins
FEBRUARY 13, 20, 27
…then dinner and more drinks immediately following…join us anytime! 
=== HERE ARE ALL of OUR 01-30-2020 PHOTOS ===
** YES WE CAN!! ** at NOVA 535, where we make weddings, parties, and events so easy for you, with No Limits and No Stress, just 5-Star results!
Please keep NOVA 535 in mind for your weddings, receptions, film shoots, corporate holiday parties, celebrations, and unique events! We create events for you, with No Limits and No Stress, just our 5-Star results! You can Get Started or email Sales@NOVA535.com. Thank you!