ESC member Drew Edwards Relaunches Brides Against Breast Cancer
My pal Drew Edwards, from way way back at University of Florida days, has relaunched the BABC brand and business, Brides Against Breast Cancer, this time as a Social Enterprise Company.  "Since 1997, over 50,000 affordable dresses have been sold around the country raising millions for breast cancer causes." Drew and I met back in 1988 when I was an unpolished teen, more focused on drinking, smoking weed and chasing the ladies, vs. studying 2nd order derivatives and business calculus. Unfortunately without a passing grade in Business Calc, there was no upper level classes available to me. So luckily, for so many reasons, I found one of those (literally) old-school 8 1/2″ v 11″ papers,with the bottom perforated with phone numbers; the kind you'd rip off to take the number with you. Yup kiddo, before the internet did everything for you. See Drew, usually the smartest (and nicest) guy in the room, was already sharing his brilliance with the world. Beginning with his fellow UF students. An Entrepreneur from day one, Drew started "Concepts Tutoring" where he'd pair a sorority girl in need of tutoring, with a most eager math, physics or chemistry nerd. Yes back in the 80s we said nerd, the PC term today is the supposedly friendlier "geek". Those nerds (and for a laugh check out the classic film "Revenge of the Nerds") would tutor the sorority ladies. Something like $10 / hour to the tutor and $20 to Drew, plus Drew was networking with the ladies and the geeks, AND creating a much needed, value added service. Brilliant.
Drew and I quickly hit it off and he tutored me personally, the beginnings of our globe trotting, world adventures, "How Far Would You Go?!" blood-brother friendship. I consider myself to be so, so lucky. He's been my greatest mentor and best of friends. Drew is by far the best networker I've ever experienced, just ask me about Ukraine and LA sometime. So hats off and congrats to Drew on his newest venture, BABC!!

From Drew: "If you know a future bride looking for a Designer Wedding Dress at a great price please tell them about the unique 'Wedding Dress Experience and Bridal Show.' It is presented by the 'Brides Against Breast Cancer' social enterprise company of which I am now a part owner.
Since 1997, over 50,000 affordable dresses have been sold around the country raising millions for breast cancer causes. Prior a charity and now relaunched as a social enterprise company. This week BABC was featured in Atlanta's biggest circulation newspaper (Atlanta Journal Constitution) and the biggest business newspaper (Atlanta Business Chronicle)."
BABC hosts live Shows: "Wedding Dress Experience and Bridal Show," for example:
– Sunday July 16 10:00 am- 6:00 pm
– Buckhead Intercontinental Hotel
– Over 1,000 designer dresses up to 80% off on site and helps support Breast Cancer Causes.
IF A BRIDE-TO-BE CAN'T ATTEND, or doesn't live in Atlanta:
Visit the Flagship Retail showroom in Atlanta, see BridesAgainstBreastCancer.org or their web store, where they give personalized bridal consultant service and have an easy 5-day return policy.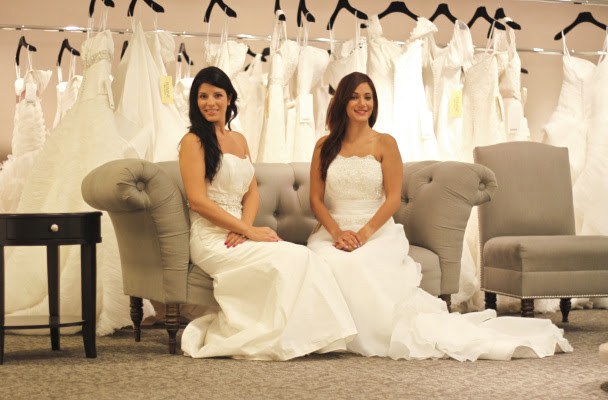 Some of the history.
Brides Against Breast Cancer (BABC) has helped women who battle breast cancer, while providing brides-to-be across the USA with affordable, beautiful wedding gowns. The (then) non-profit would tour across the USA with a designer wedding dresses galore, selling them at discounted prices, sometimes as much as 80% off. Ladies recently engaged and planning their big day would flock to those events to find the dress of their dreams. This left them feeling good that part of the proceeds would be donated to breast cancer charities. But in 2015, BABC went bankrupt. That could have been the end, but Drew Edwards decided BABC was a viable businesses opportunity.
Let's see how our family of Entrepreneurs and Business Owners can help Drew, help make BABC, the win-Win-WIN success story that it can, and will, be!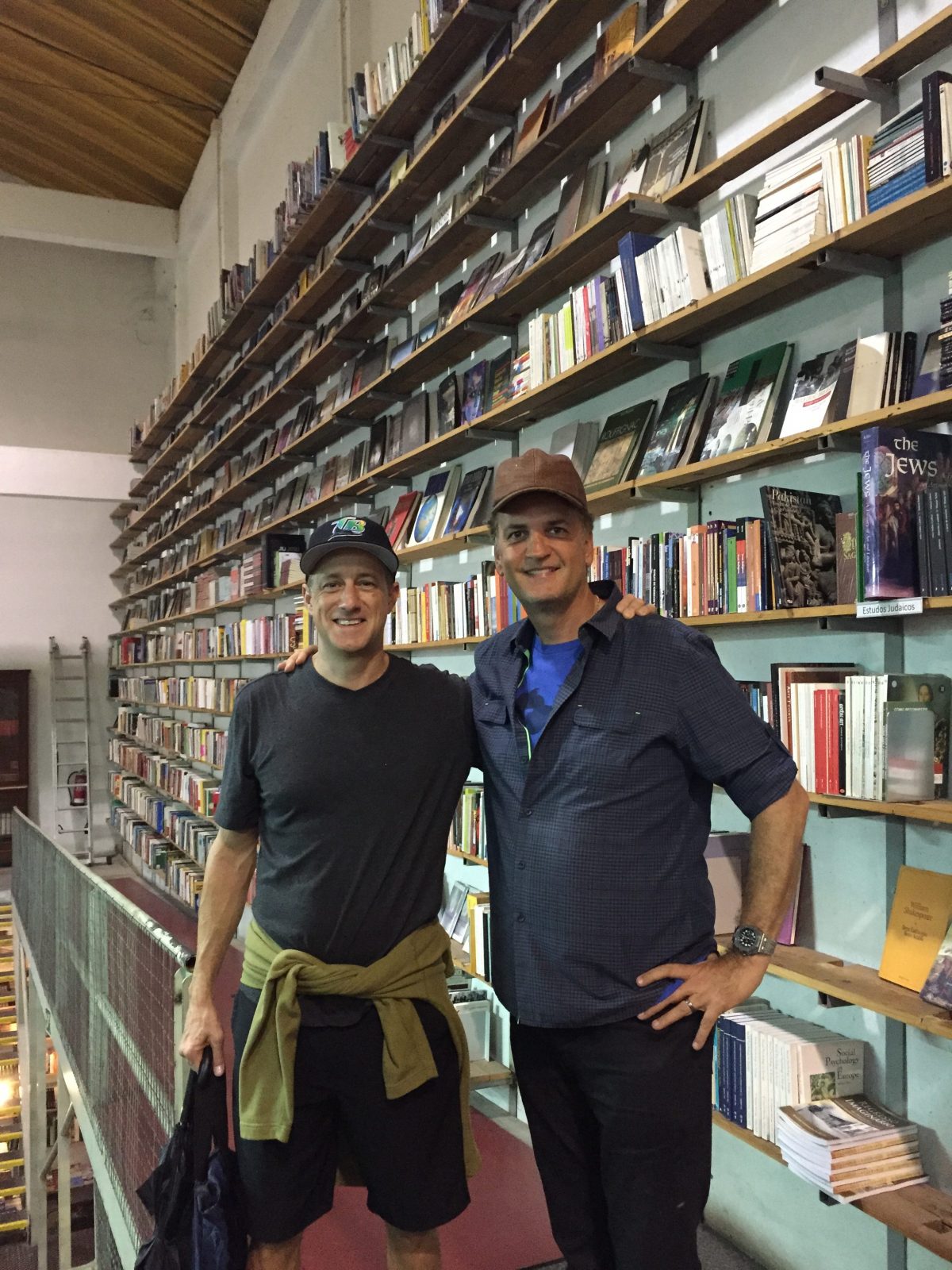 Congrats to you my brother, Drew Edwards! For all that you do for everyone, including those people fighting breast cancer. Hey you! Know someone recently engaged or getting married? Please point them over to our pals at BridesAgainstBreastCancer.org. Then you can feel good for doing some good today!