Word of Mouth leads into the Tastiest of Ports! Huh? Read on my fellow Entrepreneurs, business owners, startups, students and mentors! Welcome to another chapter of the wild, crazy and always fun and productive Entrepreneur Social Club, held every Thursday night, 6:00 pm to 8:30 pm, most always at downtown St. Pete historic venue NOVA 535. We had several newcomers tonight, and I always ask them how they heard about the ESC. Tonight, it seemed that there was a magical hot tub experience where the secrets of the ESC were revealed…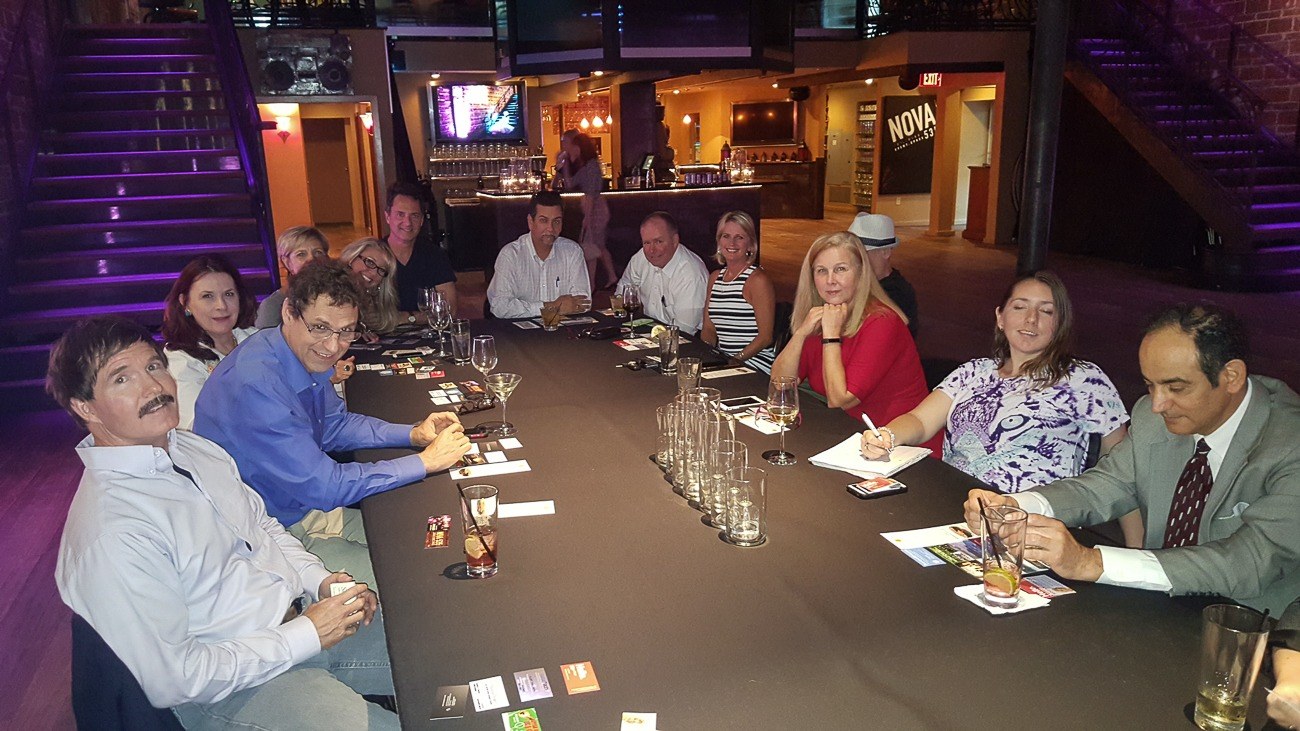 WOM =Word of Mouth. Still the MOST POWERFUL way to influence decisionmaking. Spend less time on "social media" and more time hanging with real influencers. Seems that Ann Marie shared the awesomeness of our social club with her pal Kurt Madsen of Meta Tech, (pictured below, rear center with black V-neck) and he was in a "hot tub" with, well every new lady that attended tonight! Bravo Kurt, you stud!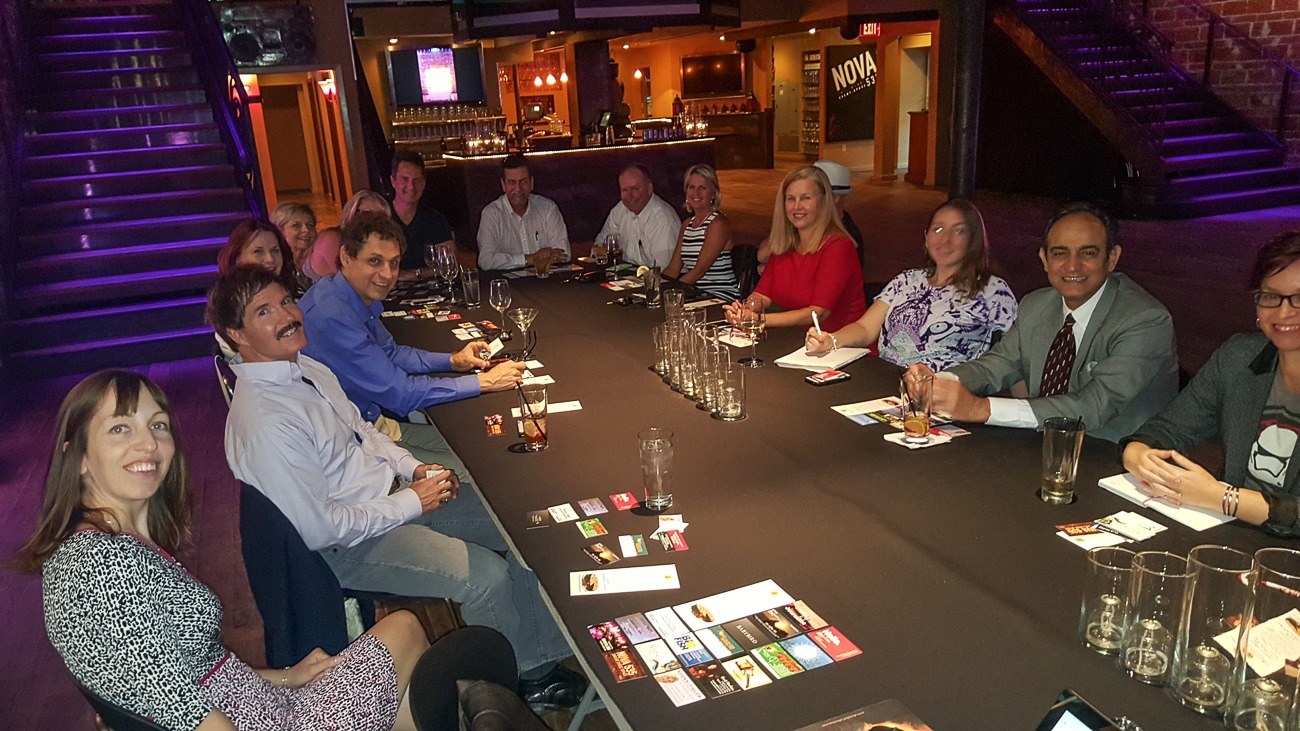 Our fellow Entrepreneurs and Business owners tonight, Thursday April 7, 2016:
(A warm, ESC WELCOME to you ALL!!)
Julie Chamberlain Nurse and Skin Care Consultant – WOM
Debbie Selesy Interior Decorator, Wedding Planner – WOM
Kurt Madsen Process Automation – WOM  Help businesses using cloud based tech for company's 40 employees and up
Jen Moyer 50 after 50 – WOM
d'Arcy Muller Acorn Interactive and Kiosks – WOM
Sheri Kendrick Little Light of Mine 2452 Central Ave
Dan Cacic Afterschool Kicks, an indoor soccer center for kids – WOM
Robyn Sales Catiplut Creative Consulting – Facebook then Jodi     http://heroic-communication.launchrock.com/ Robyn needed a lot of help and guidance tonight, and she seems most willing to listen learn and grow! Please come back for more Robyn!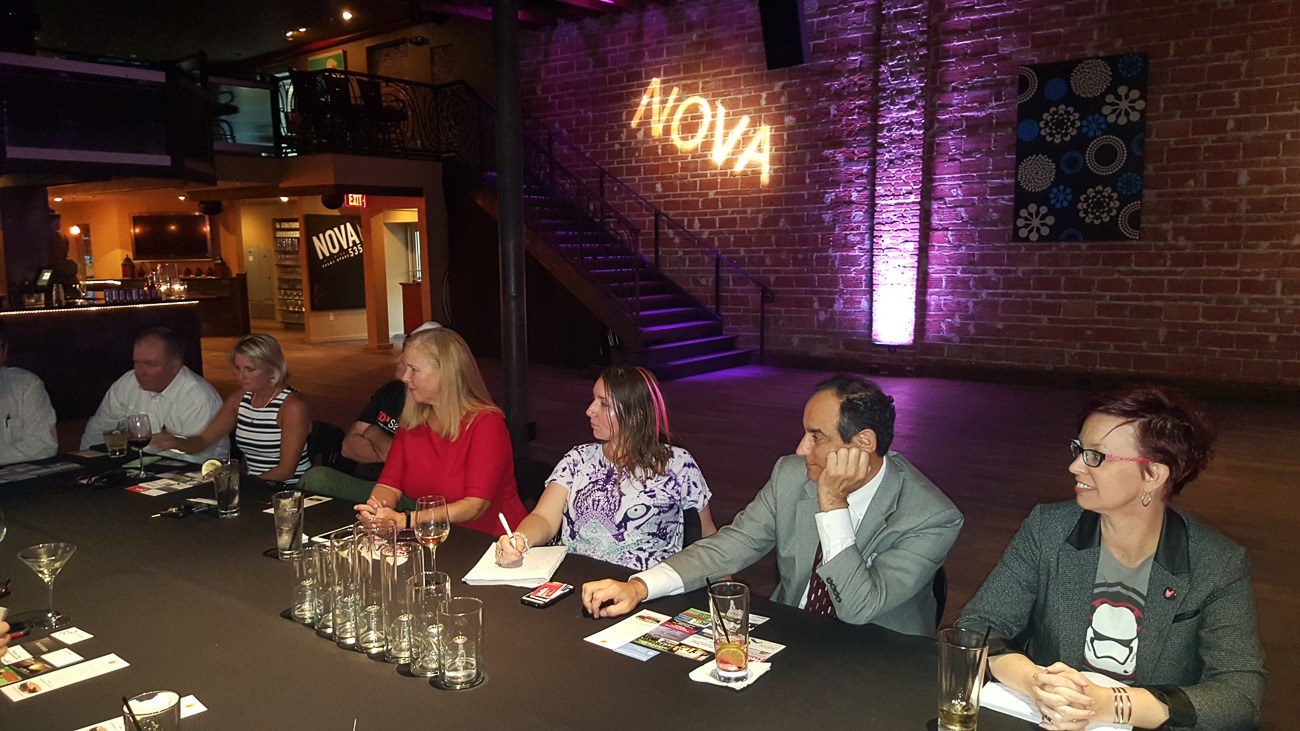 Above on the far right is Robyn, she was also a WOM newcomer, via our superstar pal Jodi McLean of KPI fame.  We took great care of Robyn – welcome!!
Below is Jamie and Emmanuel – Bon Soir!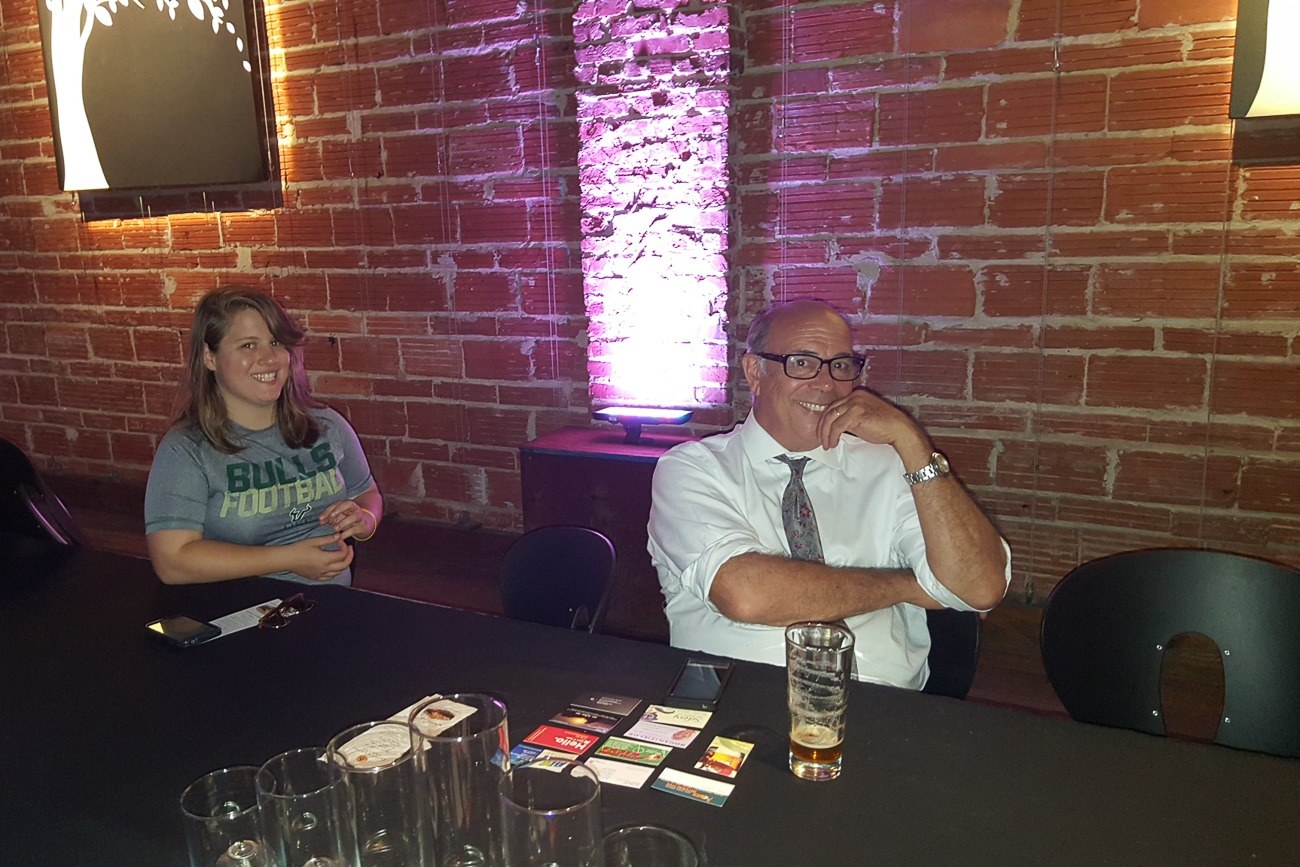 Sam Kalig Ameriprise WOM – Sam was seeking a life coach, we offered several recommendations.
Tom Vogel Iowa WOM via Kathy Staybridge, welcome Tom from out of the cold!
Keith Long – Mr Ghost Writer himself.
Emmanuel Roux GateauOChocolat – delicious, flourless, gluten free cake that's made with only 4 ingredients: chocolate, butter, sugar and chocolate. It's "the Chocolate Cake for Everyone", the "Best Chocolate Cake on Earth only has 4 ingredients", it's truly delicious!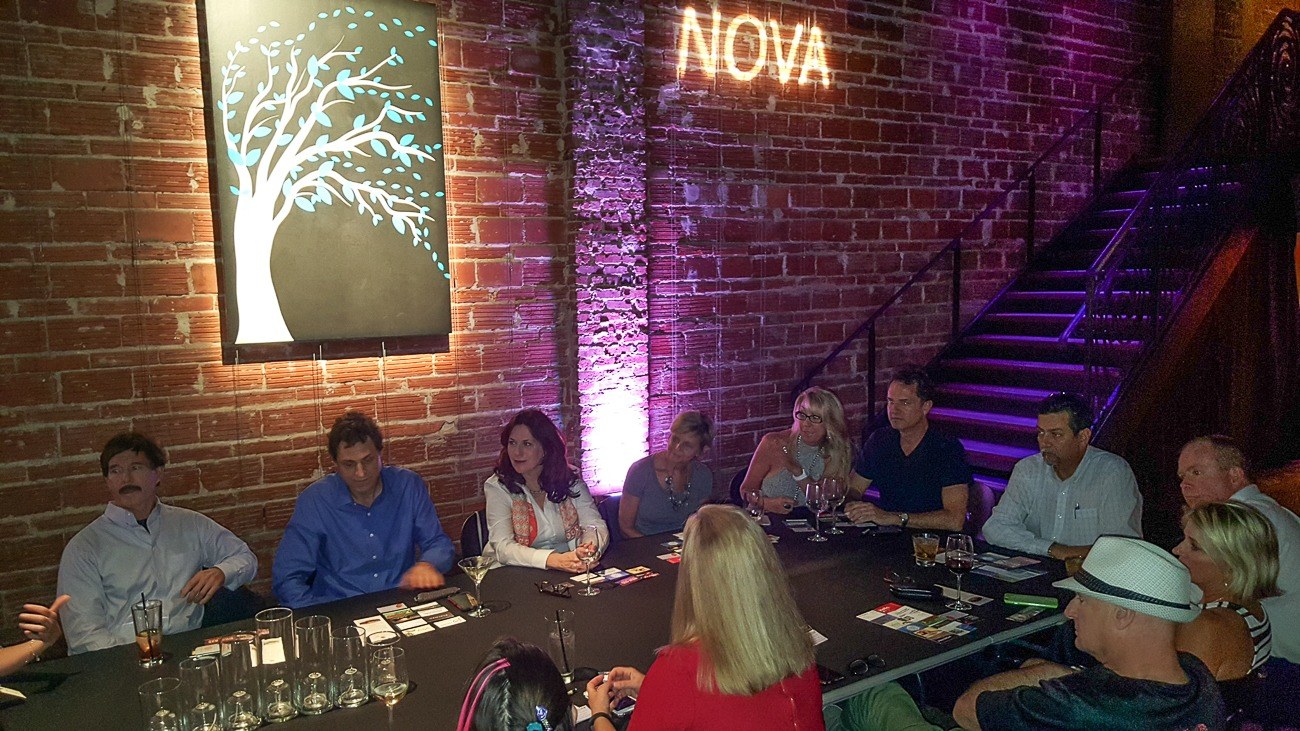 Above (starting top left) is Patrick Leask, Nick Mazeika (blue shirt), Ann Marie, Julie Chamberlain, Debbie Selesy, Kurt Madsen, Peter Baker, Jim Parks, Jen Moyer and finally Tony Michaelides (with white hat). Remember that Word of Mouth is the most powerful way to influence. Repeate that to yourself daily!
d'Arcy Muller Acorn Interactive and Kiosks – WOM
Jim Parks 24 Years of AIG now JPB and Associates
Pete Baker technocrat of JB and Associate – welcome back gentlemen!
Arthur Guelli InjuryClaimCoach.com  – welcome back Arthur!
Tony Michaelides Author, Speaker, Mr Cool Himself! –  Tony!
Christine Fasan K9 Holistics – hilarious as always! Don't miss another dinner you dork!
Ann Marie Kriso of Isabella Bowdon Fashion- thanks for all of your referrals here lately to the ESC, MOST APPRECIATED!
Nick Mazeika I'm you when you can't be!  Big Nick is always helpful here in the ESC and of course consulting and selling at beautiful downtown St. Pete historic venue NOVA 535
Julia Haddad https://www.facebook.com/Fruityzorganic/
Patrick Leask Action Coach WOM
Jamie Doershuk BurgBox, Jamie was looking for a box printing company, we recommended several, including Melco
Speaking bottom right is Real Estate Advisor John Pereira. Welcome back John!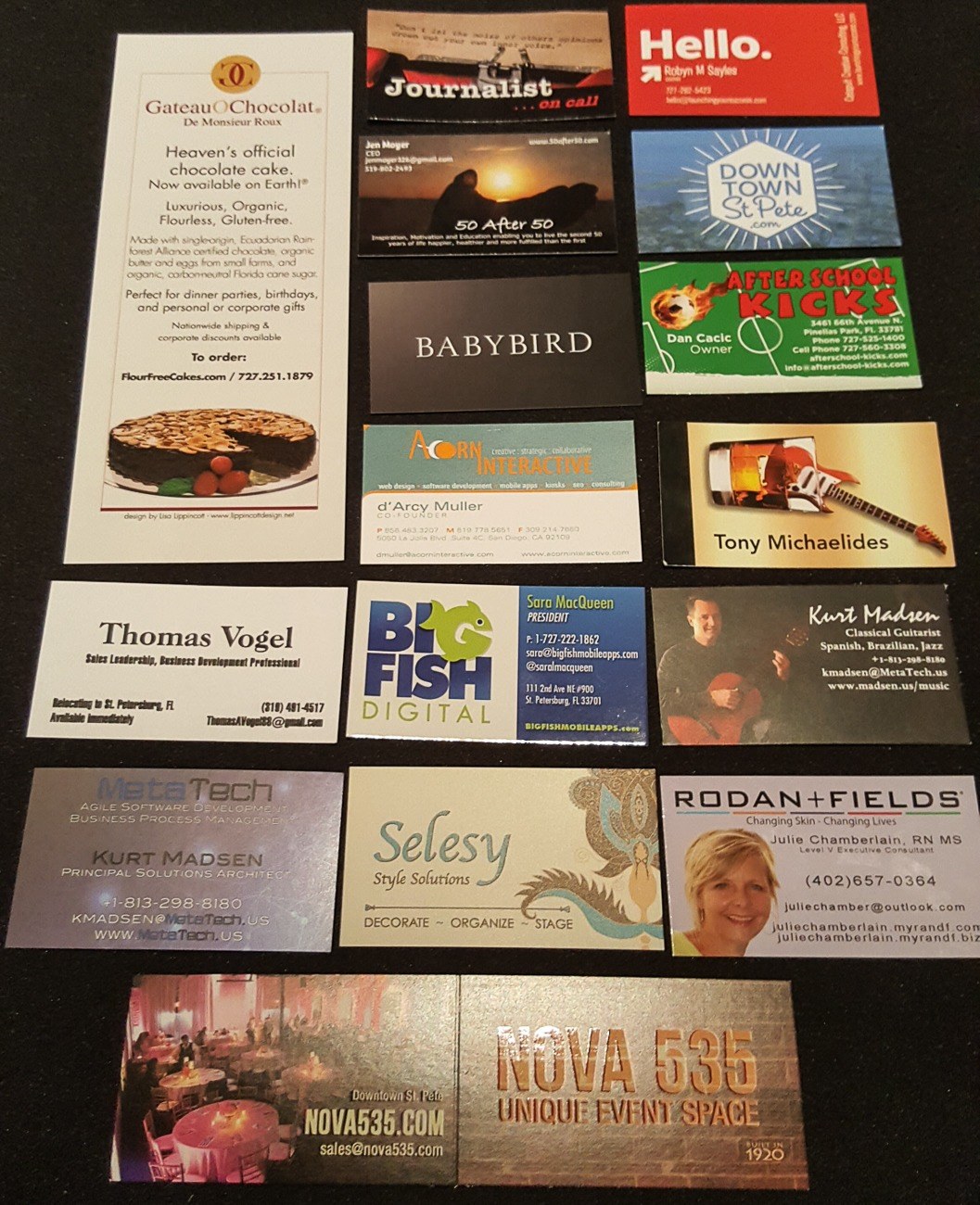 NEW STUFF:
WEBSITES:
BOOKS:
What to do when it's your turn by Seth Godin
The Slight Edge by Jeff Olson
Richest Man in Babylon George Clayson
Grit to Great
FOOD:
Don't put Tomatoes in the Fridge, unnecessary and it kills the taste.
Tonight we returned, once again, to an ESC favorite, The Queen's Head Bar and Restaurant, at 2501 Central Avenue Downtown St. Pete. Why? The food is unique and always delicious! Also the new owner Tracy is delightful and such a wonderful host.
Scallops with brussel sprouts, bacon, onions = OMG DELICIOUS!! Below is a rice ball with cheese and wow so tasty!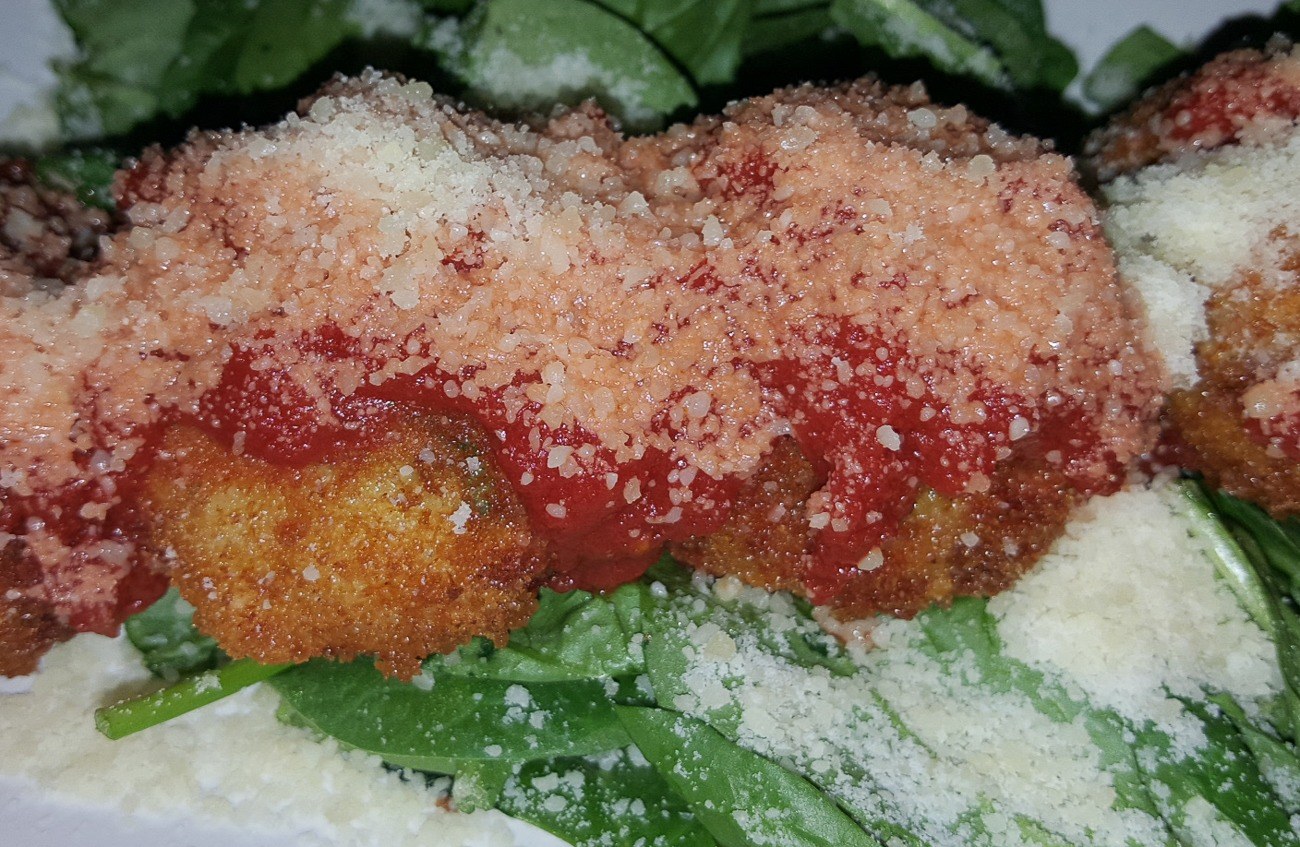 Of course the Queens Head Bar and Restaurant offers the BEST Fish and Chips in town.
Above from left (red shirt) is infamous Chef (Sugar Ray) Milton now Ray's Vegan Soul Food, an amazing chef and human being, Big Nick, Bookkeeper Extraordinaire Krystle Pinzker of Fluent Bookkeeping, Queens Head owner Tracy and myself enjoying a hug,  (hidden), the delightful Ann Marie and finally returning champ, LONG TIME ESC member and computer expert Justin Petro of Advanced Millennium Computers. Justin has solved many MANY a computer nightmare for us over the years. Great seeing you (all)!
Below is a peek at Tracy, our fabulous hostess, long after dinner, drinks, several emptied bottles of vino plus at least 2 bottles of Port… photos after this are not allowed by club rules… what a delightful evening!!!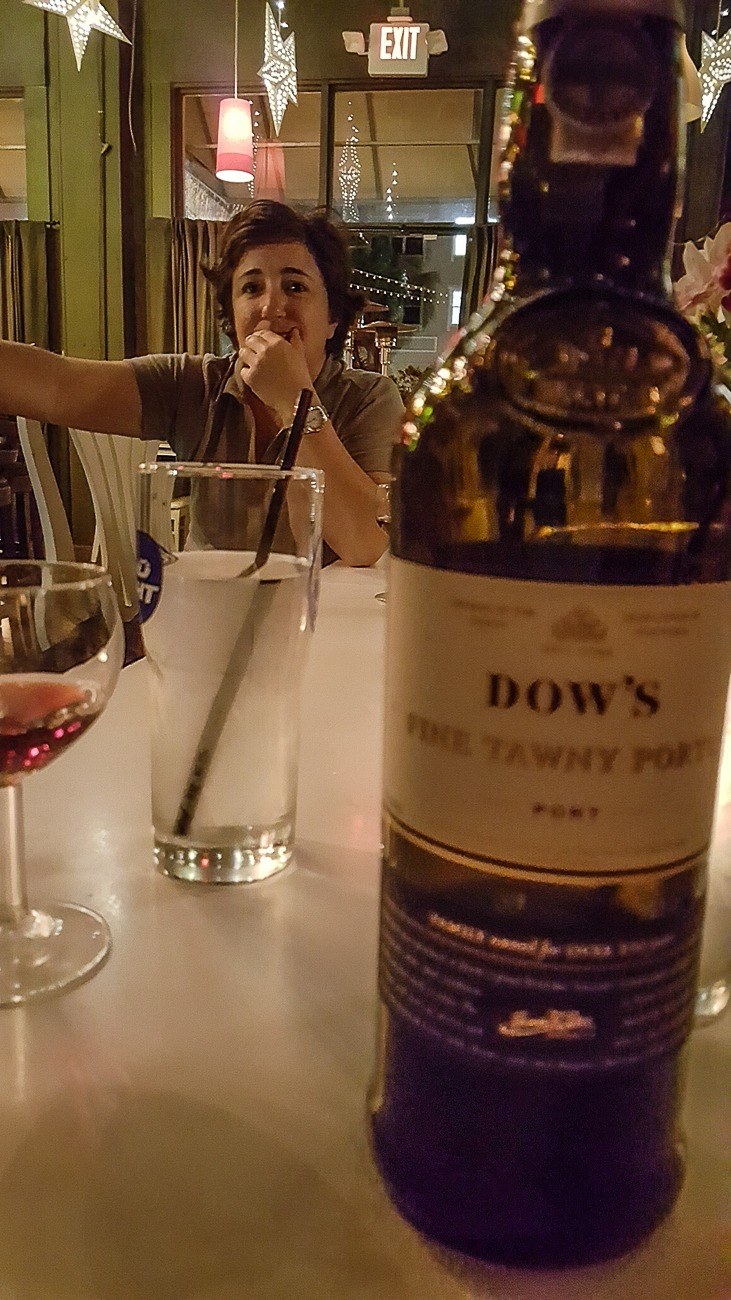 Every Thursday night, most always at NOVA 535 in downtown St. Pete, Florida, gathers the Entrepreneur Social Club. Since 2009. It's ALWAYS fun AND productive. JOIN US!! Just listen for the Word of Mouth!