2018 Welcomes Entrepreneurs Back to the CES
It's that time again, in the first trimester of January, when the tech world descends upon Sin City, Las Vegas. "What happens here… and all that." When people ask me why I attend the Consumer Electronics Show (CES) each year, "Spending time with the Future", I reply. Wish I could answer with a deep, witty Haruki Murakami-ish reply. He's a writer, truly. I'm a guy with a laptop and smartphone who loves helping others, especially my fellow entrepreneurs. Ya know, the ones who solve problems and actually make things better. Cleaner water, safer transportation, robots on Mars. Those Kats… Well, lets see what Day 1 of CES 2018 had in store for us! Oh, and fuck you flat earthers. Enough with your idiotic nonsense. You're not helping.
Leaving Tampa International 9 pm, and landing in Vegas 4.5 hours later, local time 11:30 pm, I put on my responsible cap and avoided all the sparkly, shiny temptations, heading straight to the Ogden, Downtown Las Vegas. Figuring that tomorrow, Wednesday January 10, 2018 would offer a bright crisp, sunny early morning.
The hilarious email, among the many that filled my inbox upon landing – where the F is the in-flight WiFi?? – anyhoo… this particularly funny email, was from my pal and superstar bookkeeper Krystle Pinzker. Amazing lady with the massive brain and equally grand sense of humor. Her email read like this:
Here's the story behind the pole-dancing robots everyone's talking about at CES.
Recode. Giles Walker made dancing robots as art. Now he's been roped into the sex industry. Read the full story. KP's note to me was, "But do you have to tip them?" See what I'm dealing with here!?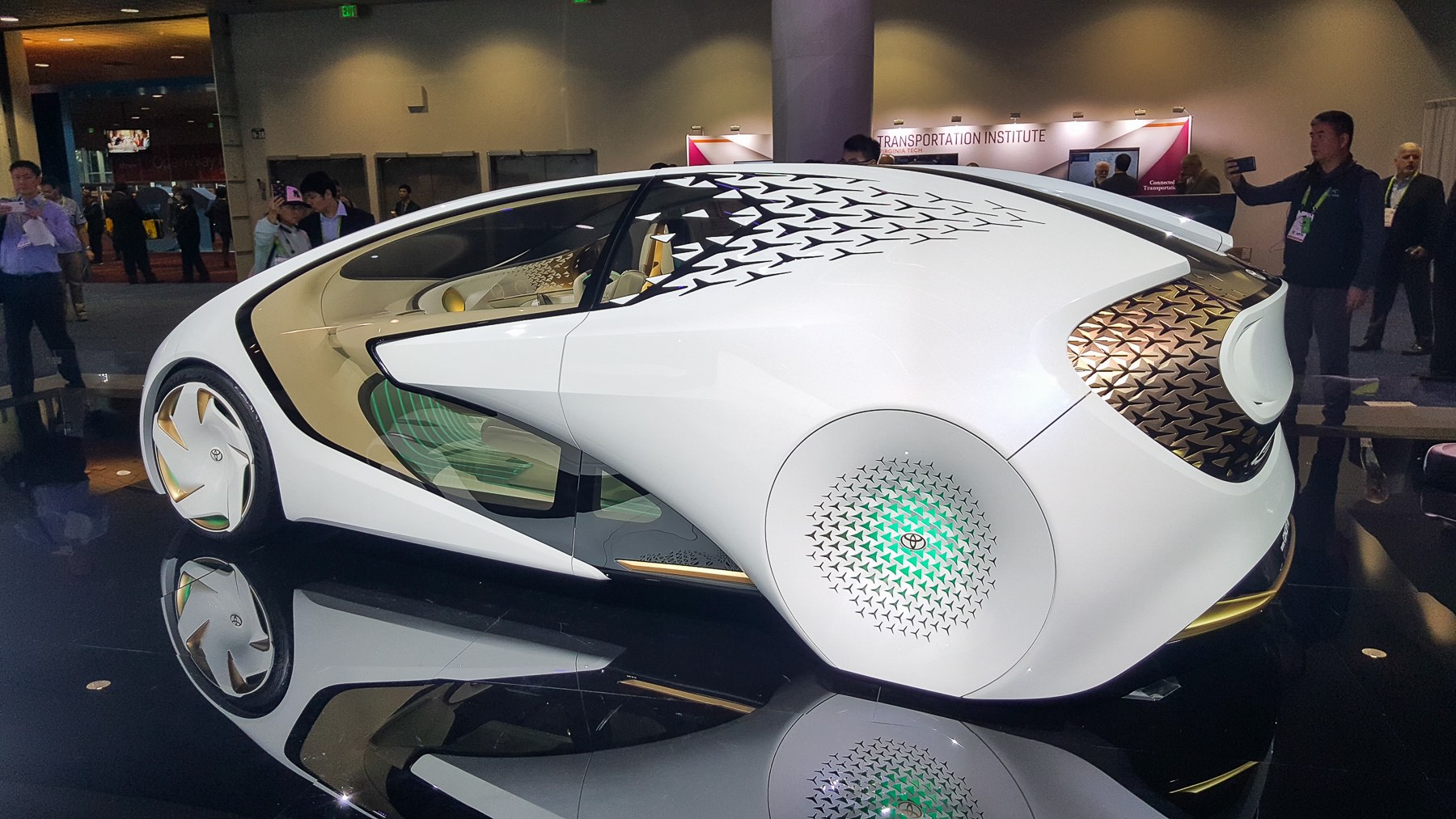 Automated transportation is coming. Fast and furious. And it's going to be another major disruption to the global workforce, as something like 5 million Americans make some or all their income from driving activities. Unfortunately driving is a major cause of expensive injuries and deaths, mainly because most people are shitty, distracted drivers. Robots are and will be much safer drivers. This is happening NOW. Pay attention.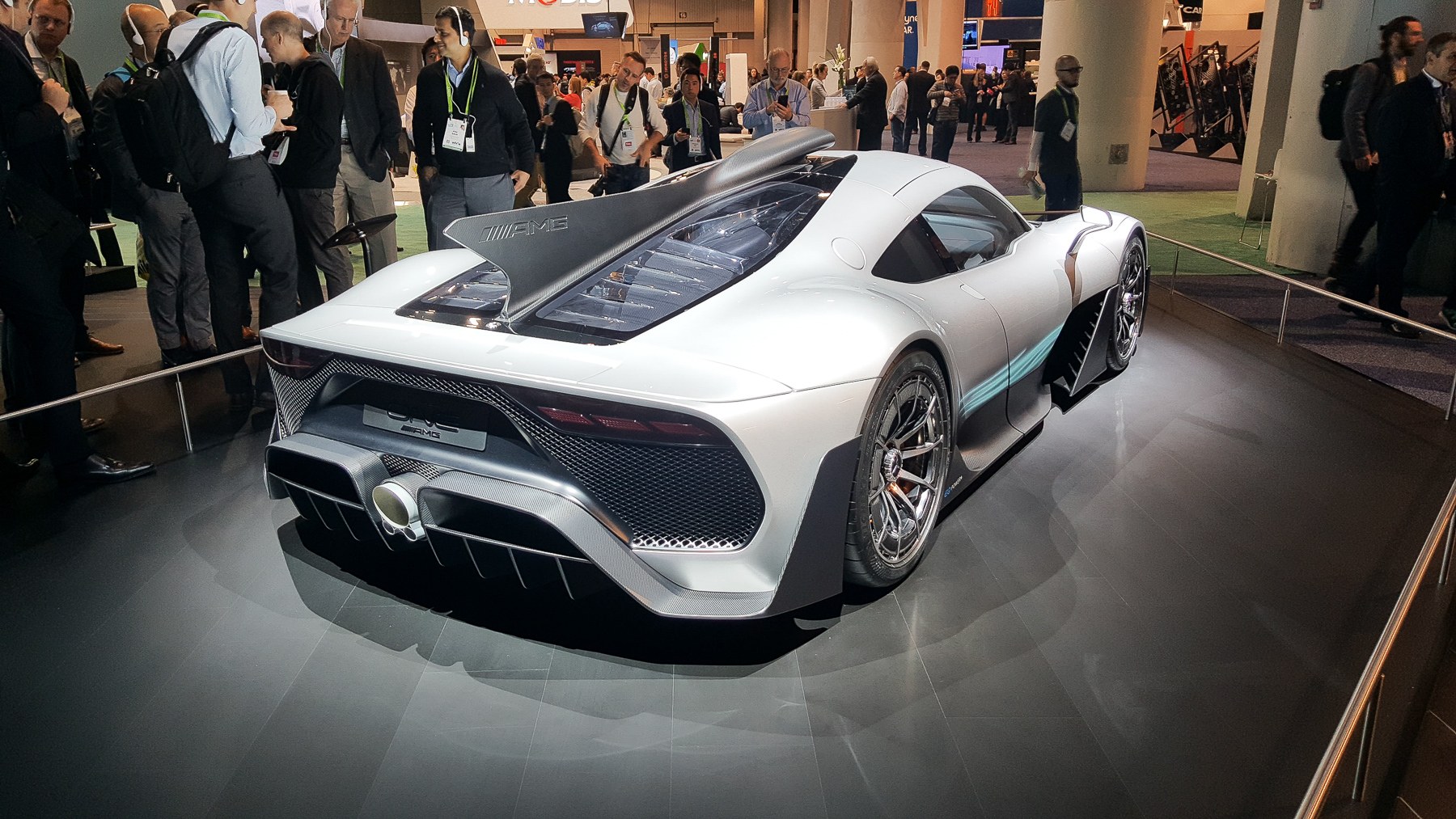 Below is Heng-chung Chang. Ph. D, a charming engineer from China / Taiwan (lives in one, works in another, I'm not 100% sure). His basic English is 1000% better than my 0% Chinese. He was concerned about water quality, as any sane human with a brain should be, and so created this ITRI sensor. You charge it up, drop it in water for about a minute, and it sends data to your phone. Data that lets you know the levels of some 35-ish pesticides. Poisons. People are blind and complacently ignorant about how dirty and poisoned ALL OF OUR waters are globally.
We are all swimming in the same pool here people. I just got back from the Galapagos Islands, and it was visibly dirty there. Yet the invisible is what really make us sick. Hello?? Is this thing on?? A strong and dangerous undercurrent that's feeding the sickness of our species. About 3/4 of the human body is water. And if the water, MEANING 3/4 of HUMANS, is polluted, which it is, then we are all sick. The USA spends around 3-4 $TRILLION$, EVERY FUCKING YEAR, on healthcare. Hello?!!? So Heng-chung is EXACTLY why I both founded the Entrepreneur Social Club AND why I forbid religion and politics. One Human race; either working together in peace, or we go extinct. Like the Dinos. What's it gonna be amigos and amigas?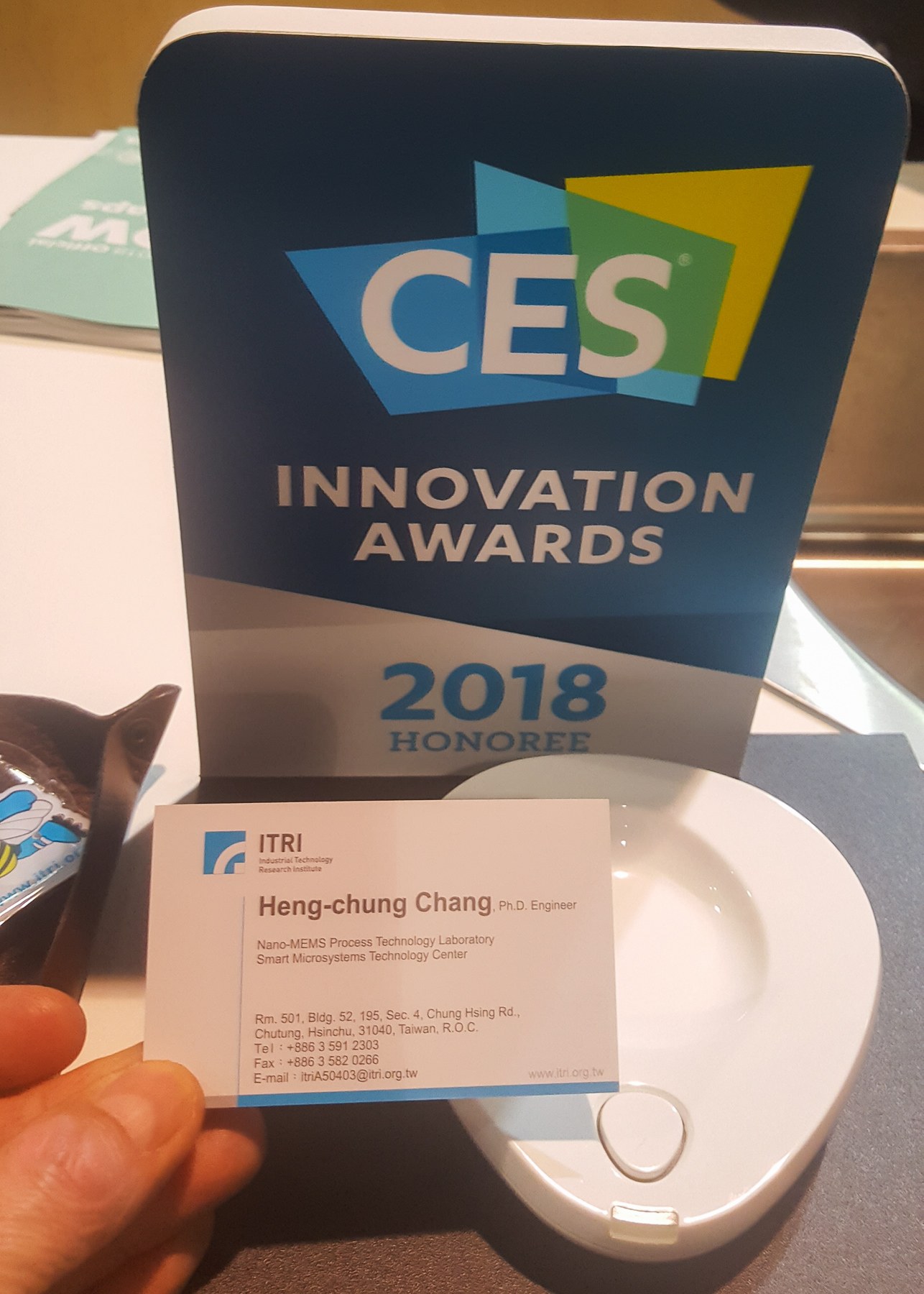 I do gotta give my Chinese friends the award for the most consistent biz cards with the tiniest font. Holy shizzit guys, no one can read your cards. INCREASE THE FONT SIZE. Connect with our fabulous card designers like Melissa Caban or Patty Filameno. Didn't bring my electron micro with me…traveling lite and all that. Let the PhDs do the math and the designers make it all pretty = Team Work.
The always cool Italians are here at CES, this time with IXOOST; custom made "Artistic Audio." Che fico!!  Some of the strongest, sexiest audio equipment I've ever seen. Assuming you like Lamborghinis and exotic cars. Duh! I think Jerry Seinfeld's new show Comedians in Cars Getting Coffee should somehow fit these Cose Belle in somewhere. If you've watched it, then you'd get it. Bravo to Giovanni Panini and crew! PS – My father's father's side was from Greci, Italy. We were the Noviello family, and when we came through Ellis Island, we became the Novilla family. Maybe Scorsese can do an Ellis Island film some day.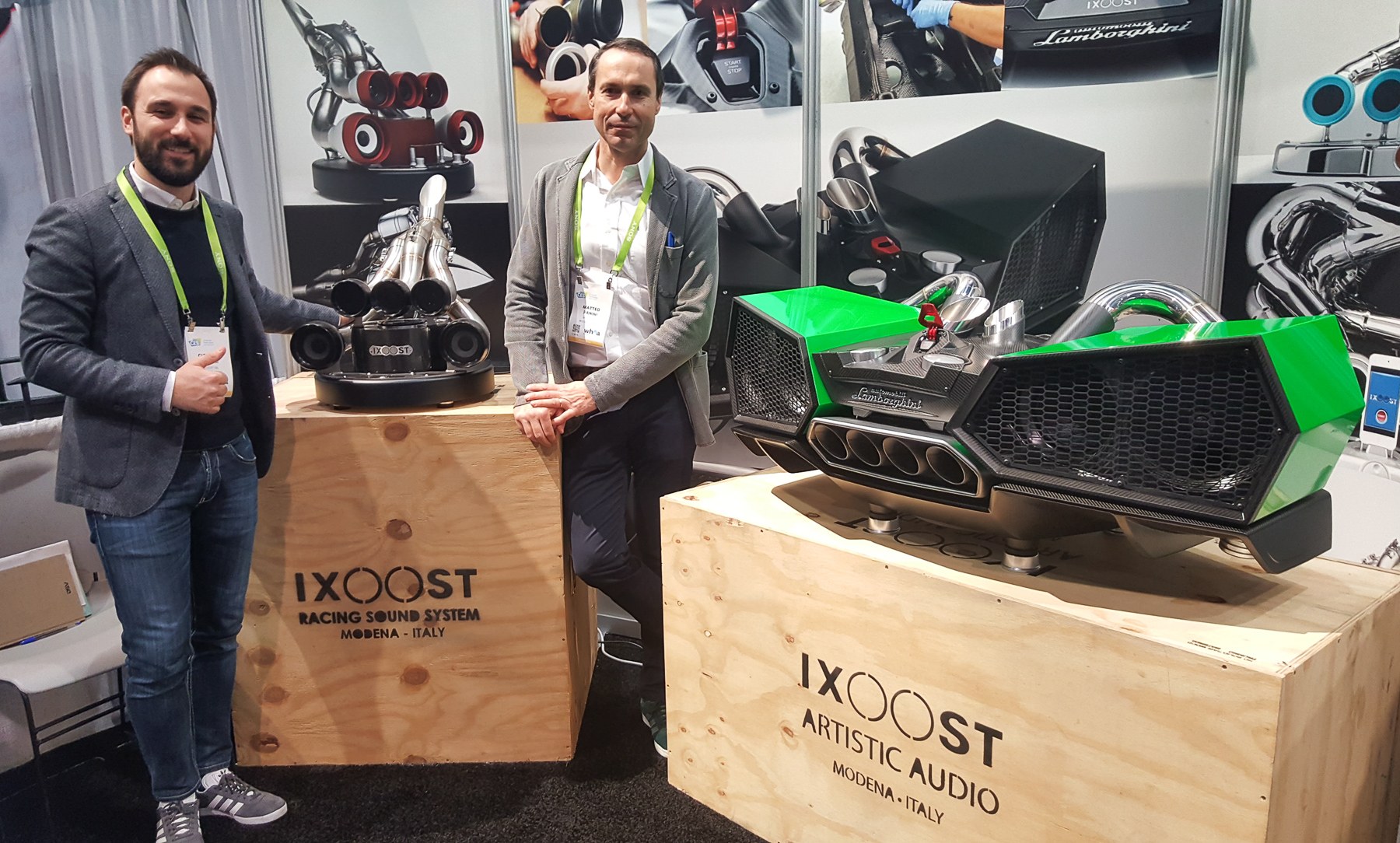 While exploring CES 2018 Day 1, and trying to lockdown the surprisingly elusive title to my first book, "Hosting 5-Star Weddings and Events, The NOVA Way", I met TV star Margaret Josephs. Margaret is a lifestyle expert and TV personality, who calls herself a "Power House in Pigtails, who stirs up drama as soon as she enters the show," according to US WEEKLY. She and her lovely pal, Lexi Caley – both of Macbeth Collection, are working here at CES with a another mega lifestyle company, and were sweet enough to help me on my quest for the title. We tossed several back and forth, good ones, but no AH HA moment yet. Nice meeting you both!
Camo Lin looks the part of the Hollywood cool Chinese guy. Tall, good looking, well dressed and smart. Really smart. Plus he's creative and a fellow entrepreneurial problem solver. He started a vinyl company, then started a company to manufacture – after designing the thing – his sexy sleek "iPhone meets turntable" HYMSEED. Plays 33s and 45s (no 78s, but WTF has 78s?) plus has RCA, AUX, WiFI, and Ethernet with Optical (out) plus 4 amazing sounding speakers all in one sexy package for $799 on Amazon. PERFECT for people who want all the modern tech goodies yet also want to play vinyl LPs. Win-Win-WIN here!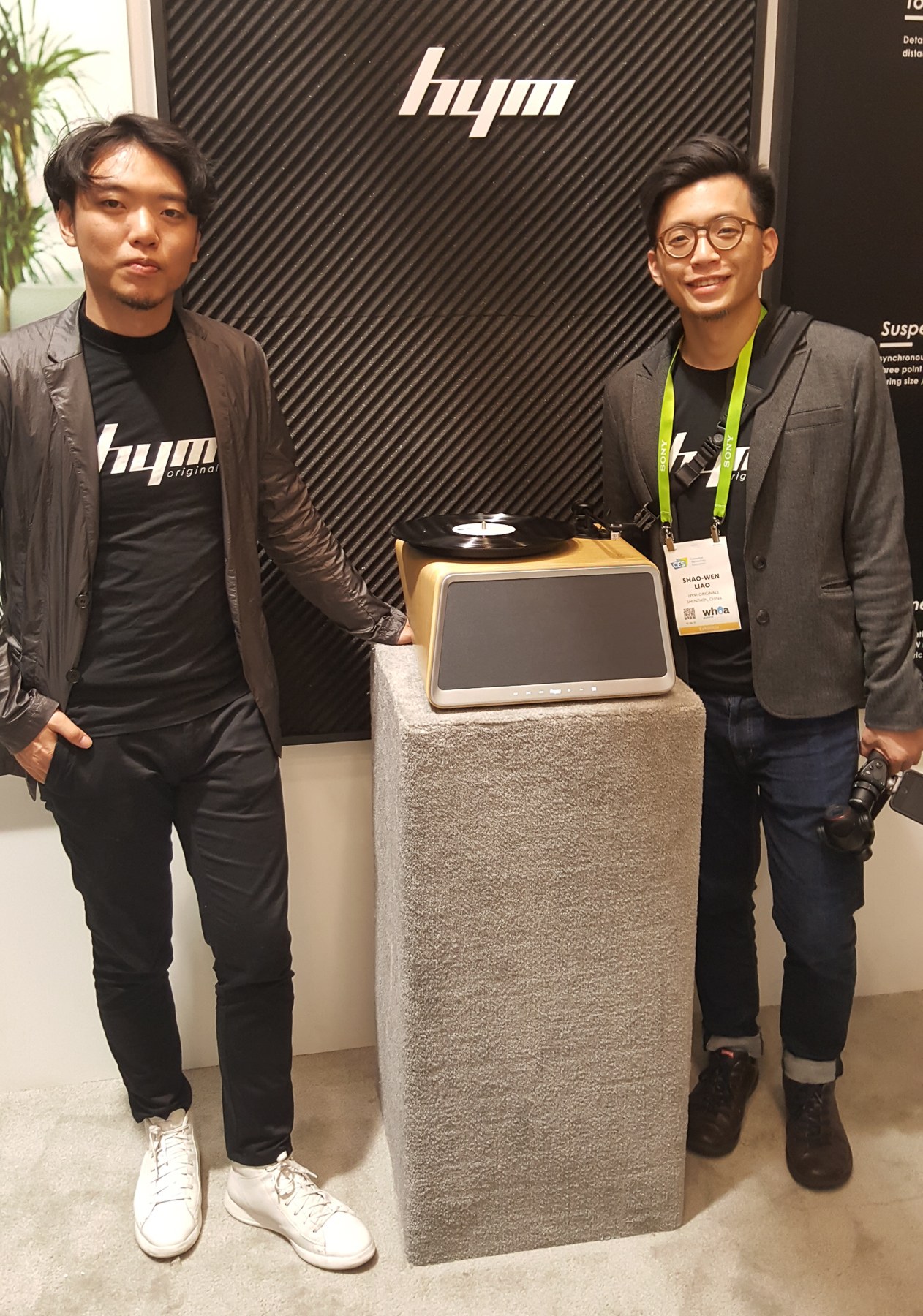 I so enjoy connecting and mentoring my fellow Entrepreneurs! Bravo to you all! Here are all my edited photos from 2018 CES Day 1, stay tuned for more amazing Entrepreneurs and their goodies from around our globe. Enjoy! Oh and if you wanna learn more about me check out MichaelSNovilla.com. Ciao for Now!