Every Thursday night we meet here in beautiful downtown St. Petersburg, Florida for the Entrepreneur Social Club affectionately known as "The ESC". Most always it's at my gorgeous modernized historic venue NOVA 535, and when NOVA is rented for a private wedding or event, we find another DTSP location. Yes having the ESC's home at NOVA is amazing, yet the gathering of my fellow Entrepreneurs is the real secret sauce to this Social Club. People always complement me on how beautiful NOVA is, and after thanking them, I reply that, without them, it's just a empty building. It's the life and energy and excitement and new ideas and crazy thoughts and laughter that we Entrepreneurs, business owners, students, start-ups, mentors and even "regular" people with a positive attitude bring to the ESC every Thursday night.
That's why, since 2009, the Entrepreneur Social Club has built a cult like local following, with our global membership growing as well. I'm spreading the word daily, both helping and connecting with fellow Entrepreneur as I travel the globe, and of course with every business and like minded thinker here locally. It's up to us to solve the world's problems as we are the creators, dreamers, inventors and innovators. It's not coming from Religion nor Politics, in fact just the opposite, and that's why Religion and Politics are forbidden from the club. Plus it reduces all of our arguing into discussions that can be resolved productively and peacefully.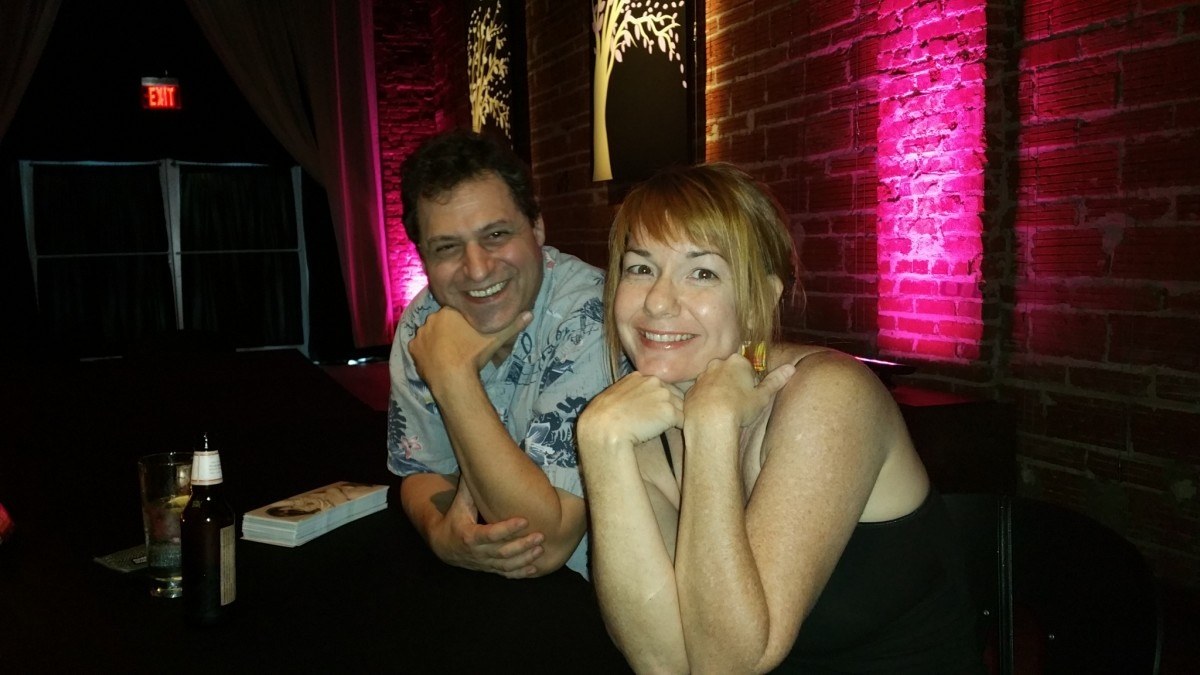 We all come for the much needed social interaction and stress relief and always walk away with new knowledge, new partnerships, new ideas, new real value added to our organizations and enterprises. The ESC focuses on simple things from business card reviews – most people's cards are terrible and we tell them that – AND we then show them how to fix and where to go for professional help. But this post is about you, my fellow Entrepreneurs, the ones who fill every ESC meeting, and the dinner and more drinks downtown afterwards, with laughter and cheer and camaraderie and love and much needed hugs and support. It's tough being an Entrepreneur and a main reason I founded the Entrepreneur Social Club in 2009 was to connect us humans in the physical world to share and enjoy end feed off of each other's energies and similariaties and success and failure stories. Reminding us ALL that we are NOT alone. We're part of the ESC.
Join us for laughs, hugs, creative banter and direct frank honest feedback on your business, cards, website, personality, etc. We are here to help our fellow Entrepreneurs become better humans and business owners. It's every Thursday, rain or shine. Stop making excuses and start making solutions!! Plus you'll love this group!!